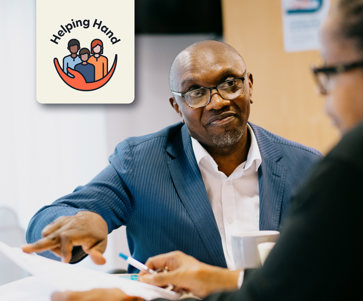 We want all our customers to know, that we're more than just a landlord. We're here to help.
Research shows that falling into rent arrears is often unavoidable, and getting out can be very difficult. We want to help.
We can help you out of the red by setting up an affordable repayment plan. We can also refer you to expert help to navigate Universal Credit, and give other financial support.
If you're struggling with money, please get in touch. Speak to our Income team today to get started.