Posted on 15 February 2022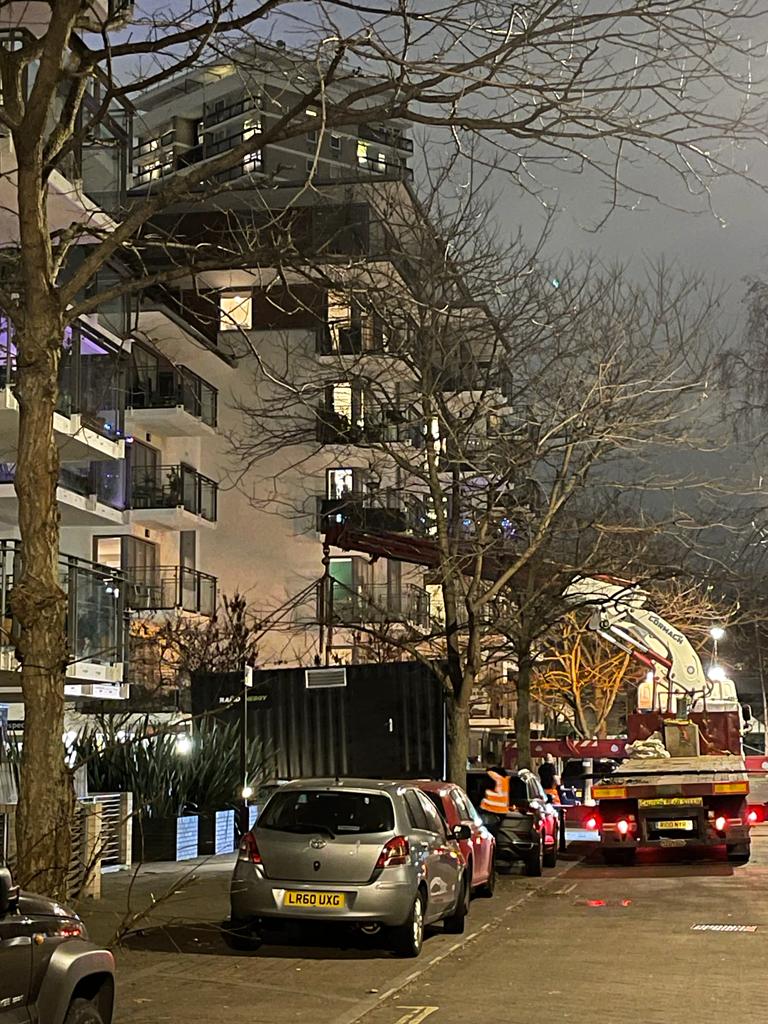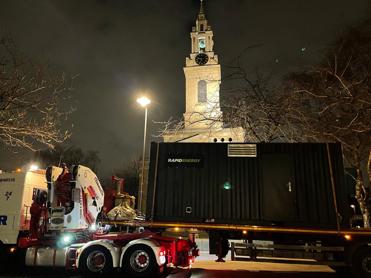 Team work between Hyde colleagues and our contractors ensured that by pulling out all the stops, our customers at Prospect House, Eyot House and Hicks House, Bermondsey, continued receiving heating and hot water despite all three boilers breaking down at the same time.
Stuart MacLean, Hyde's Domestic Gas Contract Manger, tells us more:
"The three blocks are served by three different boilers that function independently to ensure continuity of service. Two boilers were experiencing problems, and unfortunately the third developed a serious leak on 2 February at 4pm.
It was a race against time. We needed to ensure that the 200 homes in the three blocks weren't left without heating or hot water.
We initially worked with our team and partnering contractors to determine the nature of the problem, and a call then went into our contractor, Rapid Energy, who specialise in temporary heating and cooling.
Luckily, we had already worked with our gas consultants, GCS Compliance, to put a disaster recovery plan together for the blocks. The plan ensured that we had access to vital information such as the location of the temporary boiler, details of the power supply, and even hose length and fencing requirements. All of this planning helped to speed up the installation and all the equipment was ready at Rapid Energy's depot, just in case we ever had an emergency like this one.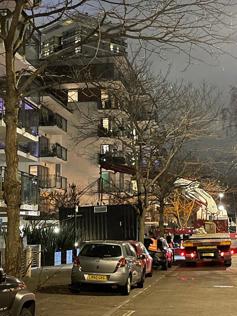 I have to admit that I had some doubts when Rapid Energy told us they could set up a heating and energy system in 24 hours. When we had to put this plan into action last week, we put the call in at 4.55pm, and the heating was restored at 2.30am. So, they did it in less than 12 hours. Incredible work!
We expect the temporary boiler to be in place for around eight weeks, during which time we expect there to be no problems with heating and hot water. Work has now started on restoring the existing heating system to full working order and we're also looking at solutions to increase efficiency and reduce fuel costs.
Well done everyone – great team work!"