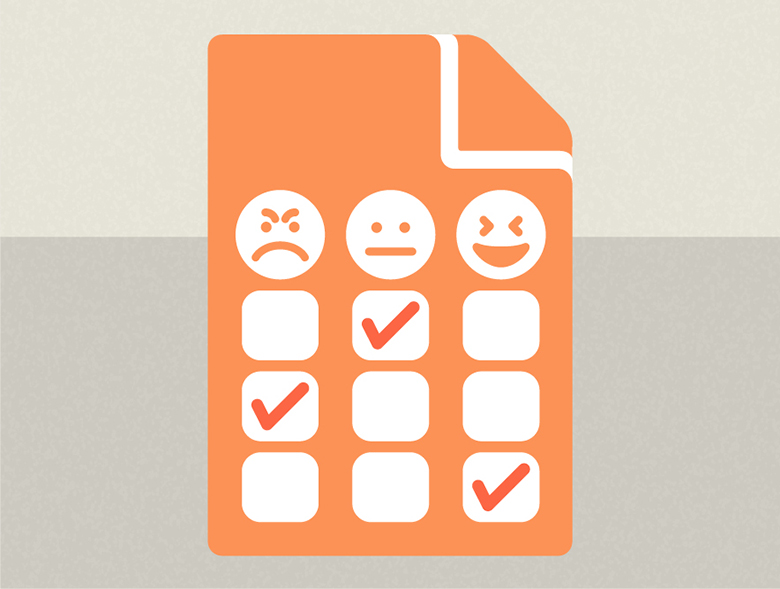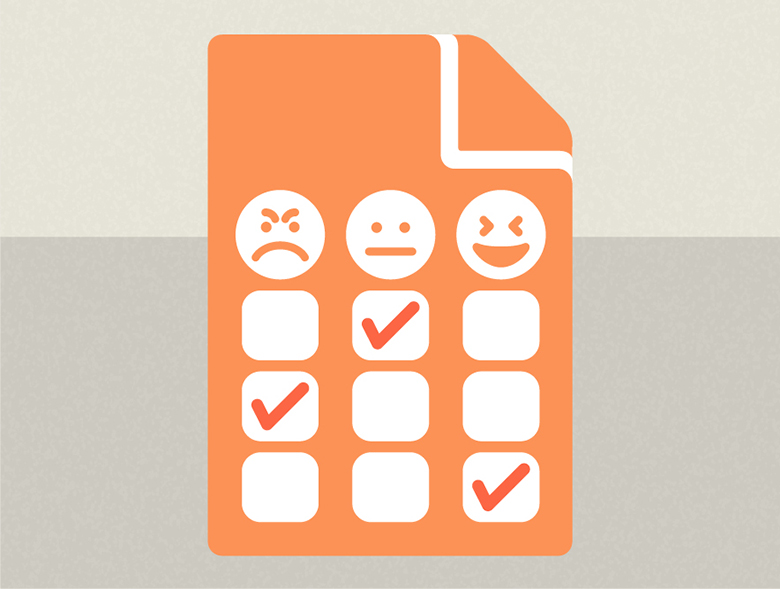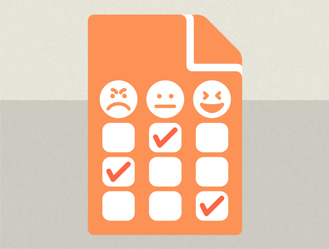 By becoming a resident volunteer, you can:
Help to improve the services you receive
Use your experience to make things better for others
Meet new people and join a community of resident volunteers
Develop new skills and build your confidence
Help to build a better relationship between us and our customers
In addition to gaining transferable skills and valuable experience for your CV, we can also provide you with a letter of reference. Members of our experienced team will support you along your involvement journey. Residents who join The OAK – our engagement website - also have access to e-learning through the online training area.
Why not see for yourself? You can 'observe' most of our activities to get an idea of what happens. For example, you could attend a group meeting as a one-off before joining as a member. Most of our activities are online at the moment, but we can also telephone dial-ins to meetings or just a chat with someone from our specialised team for more information.
Contact us at [email protected] or sign up to get involved below.

Sign up to get involved

Sign up to receive regular customer involvement emails​
Read more about our expenses policy for customer involvement activities here. Are you entering one of our prize draws? Read our prize draw terms and conditions.