Applying for a Pet Licence (for homeowners)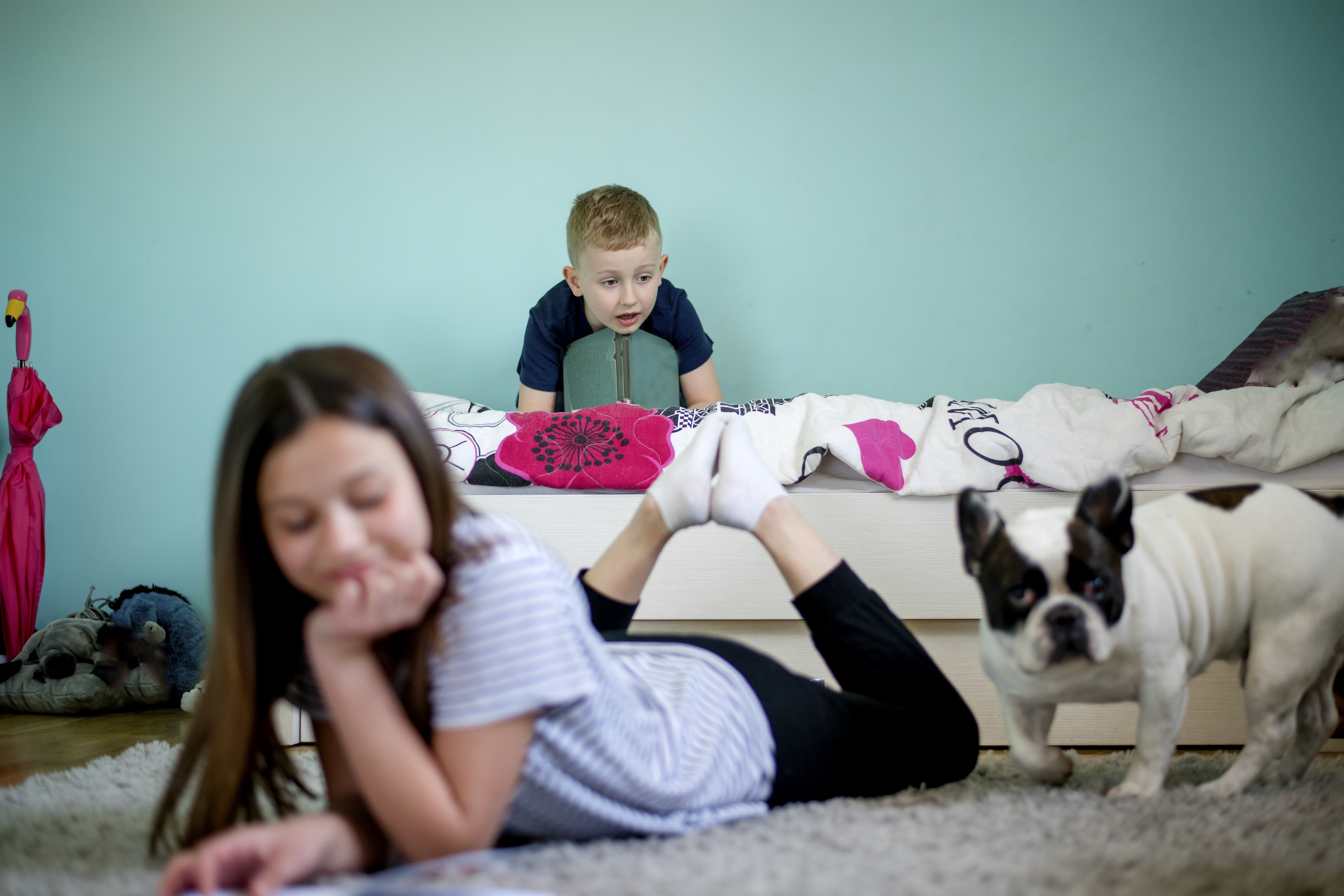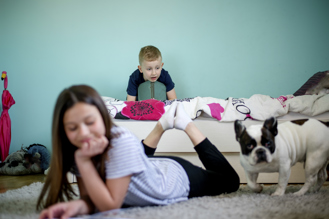 If you are a homeowner (leaseholder) and you wish to keep a pet in your home, you will need to apply for a pet licence. As per your lease agreement, all pets living in your home will have to be permitted by us.

A pet licence will give you the confirmation that we have agreed to your pet in line with the terms of the lease and should any issues arise, there is a record for our information.
Pet Licence Application form (for homeowners)
Please note there is a one-off Registration Fee of £60.00 including VAT per pet. We will not refuse a homeowner permission to keep a pet without good reason. However, some homes (such as flats in tall buildings) may not be considered suitable for some types of pet.
We will not grant permission for any banned dog breed.
If you are a tenant in one of our rented homes you will have to check your tenancy/lease agreement to see if you are able to keep pets. Head to Keeping pets in your rented home for more information. 
For pet advice check out our top tips for responsible pet owners.
See our full list of admin fees (PDF, 90KB) to learn more.