Posted on 16 February 2023
The cost-of-living crisis is making 2023 a difficult year, putting people under pressure in lots of different ways. Because of the increasing cost of everyday things, including a steep rise in energy prices, it's understandable that people are looking at temporary loans to get by. This has presented an opportunity to scammers.
Scammers are looking to take advantage and make these difficult times even harder. Loan fee fraud is becoming increasingly common. This is where someone offers a good deal on a loan, asks you to pay an upfront fee, and then disappears.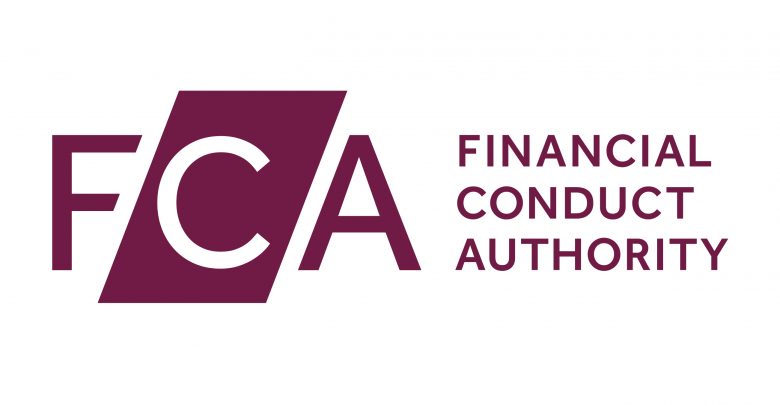 If you're looking for a loan, be careful, and take a moment. Pause and do the 3-step check before you make any decision and avoid the scammers:
Cold called?
Asked to pay an upfront fee?
Pressured to pay quickly or unusually? Such as vouchers or money transfer.
Tick any of these? STOP
Look for credible sources
Contact us if you're worried about falling behind on your rent. We'll do everything we can to help you stay afloat. By engaging with us, you'll ensure that your home isn't at risk. We can help with benefits and money advice.
If you're looking for a loan to stay afloat, we recommend contacting a credit union, if the bank can't help. Don't engage with pay day lenders and loan sharks.
Your local authority may also be able to help. Many councils have set up relief funds for people living in their area. Your energy supplier may also have some sort of relief available. Contact them both to see what you're entitled to.
There are other ways to get help, and tools you can use for money management. We've collated everything we can into one place on our website, so make sure to also look at the advice and support available there.
Learn more about loan fee fraud with the Financial Conduct Authority.