The Hyde Charitable Trust (HCT) is part of the Hyde Group and supports the work of the Hyde Foundation, Hyde's social investment team.

Our funds are targeted to Hyde residents and communities who are most in need, and invests money in programmes and services that have the most impact on the lives and futures of Hyde residents and communities. Specifically, activities and services that:
prevent homelessness and help Hyde residents to maintain their tenancies, through individual grants
support Hyde residents to be job-ready and to find work, through individual grants
build community resilience through our Successful Places grants to community organisations. We fund projects and programmes under the following themes: employment and skills; youth work; reducing isolation; mental health and wellbeing; food poverty; fuel poverty; reducing the impact of violence; community cohesion.
Influence, inform, invest and fundraise to maximise support for community place-based delivery in priority areas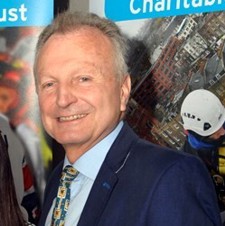 through the Hyde Foundation Successful Places team.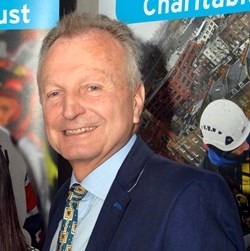 Jonathan Pritchard - Chair of The Hyde Charitable Trust: "We're dedicated to improving the lives of people and communities struggling to overcome disadvantage. With the current climate of limited public sector resources, the Hyde Charitable Trust invests in programmes that remove barriers to social mobility and help people avoid the threat of poverty. We have already helped thousands of people and many local communities to thrive. Through our network of people and partnerships, we believe we have a bright and exciting future as we continue on our quest to bring about positive change for people, communities and wider society." 
HCT is a Company Limited by Guarantee, and a charity registered with the Charity Commission for England and Wales. HCT is governed by a Board of Trustees and it owns approximately £9m of investment assets which generate around £350,000 in income which in turn funds our grant giving. Our charitable objective is to relieve poverty and distress and to improve the condition and quality of life of needy persons.