Posted on 21 October 2022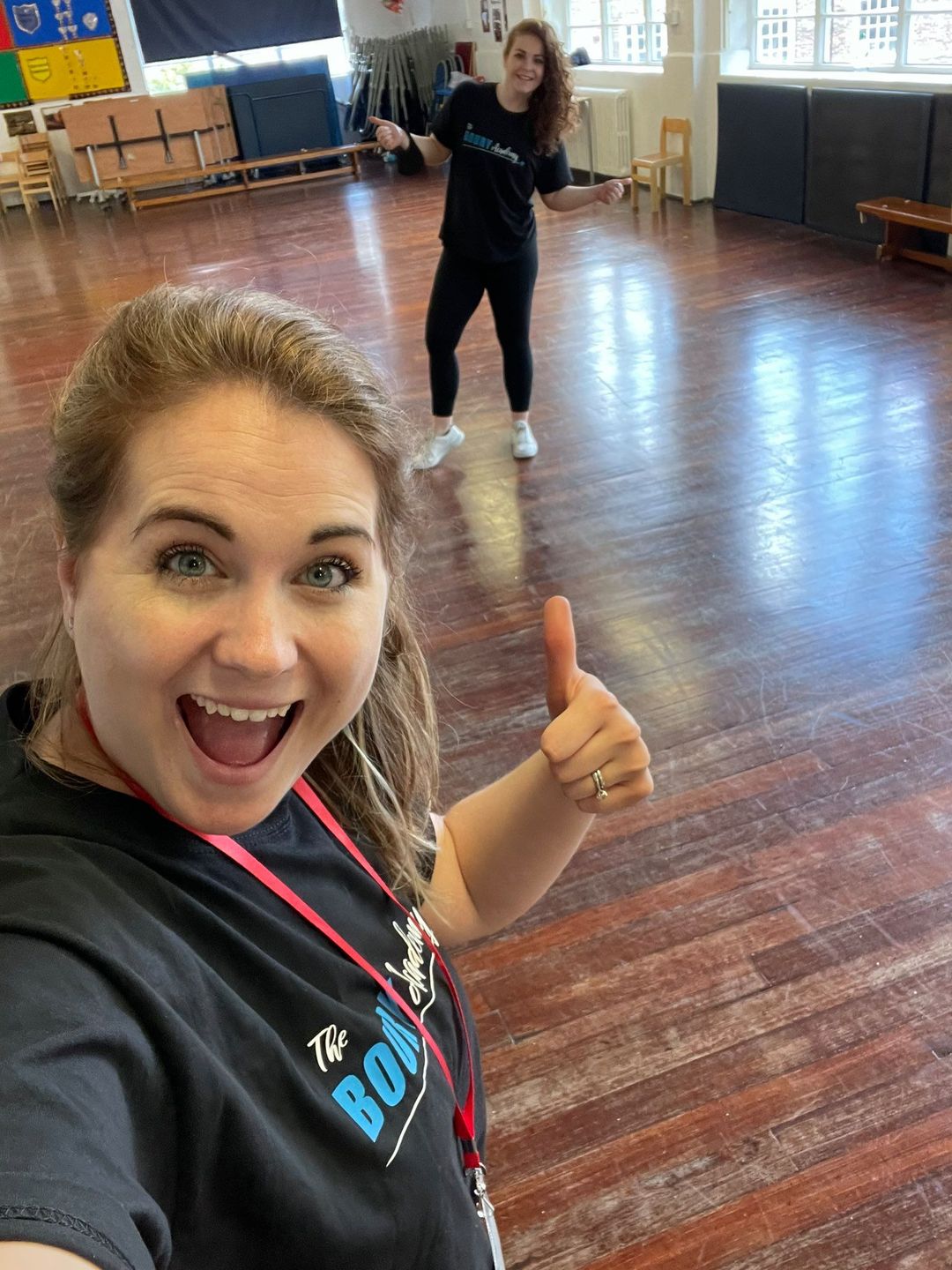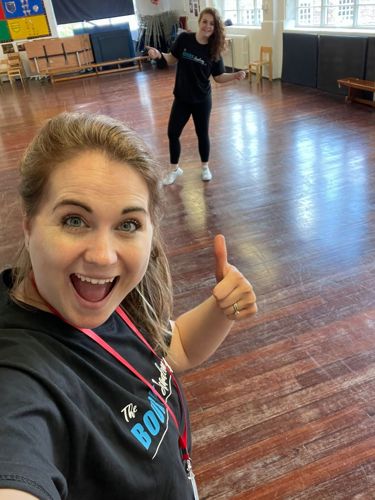 The Room for Young People Awards celebrate inspirational people who are using their talents to make a difference to young people in their communities. Our finalists are recognised for the valuable work they do at organisations we fund through Hyde Foundation.
Dan Sneller, Youth Centre Manager at the Sylvia Beaufoy Youth Centre in Chichester, has been shortlisted in the Community Engagement Award.
During the pandemic, Dan provided digital resources for young people, allowing them to attend online school classes. He also expanded the centre's services, which now include the Duke of Edinburgh Award and cooking classes, to encourage healthy eating.
As a result of Dan's success in providing vital services, a local group of residents created 'The Friends of the Sylvia Beaufoy', providing funding to support and develop the centre.
Joshana Pemberton, the Support and Advice Team Leader for the Youth Advice Centre in Brighton, has been shortlisted in the Innovative Action Award, recognising creativity and forward thinking.
Joshana noticed young people with limited resources, or who were living in temporary accommodation, were struggling to afford healthy food. They were living on expensive and unhealthy microwave meals as they didn't have the equipment or knowledge to cook. This left them hungry and was affecting their health and finances.
In response, Joshana set up the Food Market for young people in Brighton. Joshana worked with local food providers, local organisations and funders to provide healthy food options for a set, affordable price. The Food Market now supports more than 200 young people a week.


Caroline Boury has been shortlisted in the Superb Staff Award, for setting up the Boury Academy in Lambeth. She wanted to make performing arts financially accessible for everyone, increase diversity in the arts and provide a safe place for young people outside of school.
Caroline worked tirelessly through the pandemic to meet the needs of young people across Lambeth. As part of the academy, in September 2022 she launched a professional arts centre in North Lambeth, so more young people are able to access arts and development opportunities.
Visit the Room for Young People website to find out more.