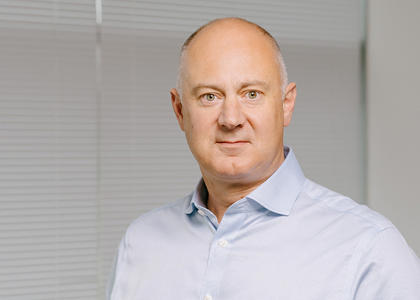 Chief Investment Officer
Guy is our Chief Investment Officer, he joined us following six years at Westminster City Council, where he was Director of Property and led a multi-disciplined investment and asset management team. 
Guy grew the council's £1bn investment and corporate portfolios, along with a significant housing-led development programme, providing new affordable housing from Mayfair to Paddington, and worked closely with the council's regeneration teams. 
He is an experienced Chartered Surveyor having spent 20 years in the City, latterly as a Partner at Drivers Jonas (now Deloitte). He was CEO of the private equity-backed Clarenco, a property company focusing on mixed use investment and development.