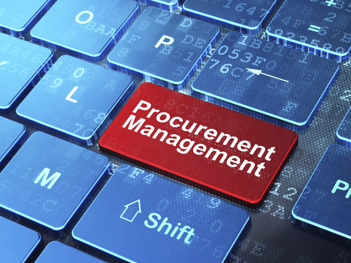 Our centralised procurement team provides over 50 agreements covering housing related categories as well as a wider range of business categories.
We have listed our popular development frameworks below, but if you are interested in our complete range and want to find out more you can do so through our partnering agencies or by contacting the Procurement Team.
What is a framework?
A procurement framework is an agreement put in place with a supplier or range of suppliers that allows buyers to place orders for goods, services, or works. Frameworks are effectively umbrella agreements that set out the terms, for under which individual contracts can be made. They are usually based on large volume buying or aggregating different customer's potential needs with the aim of securing more competitive pricing. They can also offer special added benefits and/or more advantageous conditions.
Who can use our frameworks?
The majority of our Frameworks are open to all public-sector bodies including (but not limited to):
Other Housing Associations
Local Authorities and Government Departments
Registered Charities
NHS and Health and Social Care Groups
Emergency Services
Schools and Academies/Colleges and Universities
Libraries and Museums
Accessing our frameworks
Guidance on accessing our popular development frameworks is detailed below.
To enable better support to potential users of our frameworks, we have partnered with specialist agencies to manage and promote our wider base of frameworks:
National Framework Partnership (NFP)
Our primary framework partner is NFP, who has dedicated personnel to manage the majority of the Hyde frameworks. NFP is comprised of experienced procurement professionals that have a strong background in the public sector. We work with the National Framework Partnership to help make all our frameworks widely available and easy to access in one place. NFP was originally established in partnership with Hyde and their mission is simple; to offer other Contracting Authorities the ability to achieve contractual compliance alongside economies of scale.
A full list of available frameworks and contact details can be found on the NFP website.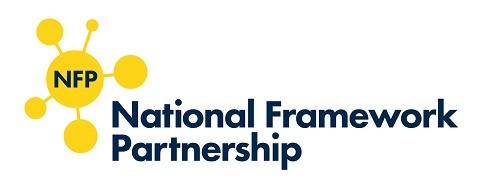 Pretium
The Hyde Fire Safety Framework has been developed in conjunction with fire safety and procurement specialists (Frankham, echelon and Pretium) to ensure best practice, assurance and innovation. It has been designed to be adaptable and capable of meeting diverse and changing needs while covering the full range of specialist fire safety services.
For more information on accessing this framework please email [email protected].
We are investing significantly in fire safety related works and have created this framework to allow easier access to service providers to deliver fire safety related works.
Development frameworks
We have re-procured our popular development frameworks, covering consultants and main contractors.