Hyde Charitable Trust (HCT) team
Lucy Norgate, Charitable Trust and Fundraising Manager
Lucy leads the HCT team and is responsible for its day-to-day management, and the strategic direction for our fundraising strategy. Her main focus is to increase HCT's funding and resources so that we can do even more to support our customers and communities.

Jan Mares, Grants and Operations Manager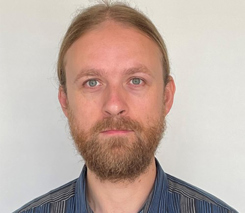 Jan is the main point of contact for all enquiries regarding grants to organisations. He manages the whole grant cycle and administers all relevant funds. Jan works closely with the Communities team and provides support to them and the community partners throughout the grants cycle. He also supports the day-to-day management and operations of HCT and ensures compliance with the Charity Commission obligations.

Nimi Shephard-Patel, Fundraising Manager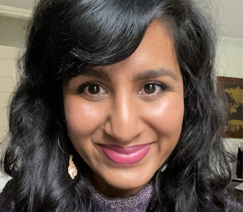 Nimi works on different projects to maximise social impact. She works closely with our community partners on their fundraising strategies, ensuring the best models are in place for them to thrive. She also manages fundraising events and corporate partnerships.


Hadeeqa Butt, Grants and communities Apprentice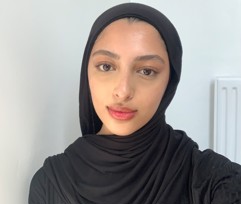 Hadeeqa is a Grants and Communities Apprentice at HCT. In her role, she assists with database administration, data management and grants application assessments. Hadeeqa also collaborates with community partners, participates in meetings, and supports project visits, contributing to the smooth operation of our grants programme and community engagement efforts.