This three-year programme is aimed at young people aged 15-24 who are experiencing increased barriers to accessing positive pathways. Funded predominantly by Battersea Power Station in partnership with Hyde Foundation and Optivo Housing, the programme enables young people to successfully navigate routes to aspirational education, employment and training opportunities. Family and Community Inclusion This programme will explore how to better engage and strengthen the 'whole household'. It will enable people to successfully maintain their tenancies and access wider services and opportunities for both themselves and their wider family.
Here's how the Ambition project has made a difference:
Isiah's story
Stonebridge resident Isiah* faced an uncertain future when he was excluded from school. With no qualifications, he was at risk of long-term unemployment.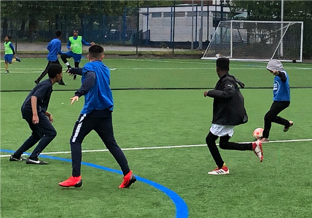 Isiah's outlook was uncertain, but the Jason Roberts Foundation (JRF) was there to help him discover his potential. JRF is one of our community partners, delivering youth programmes across London, with a long-standing presence in Brent. The foundation offers coaching in football and other sports, as well as opportunities to take part in volunteering, social action and citizenship programmes to develop young people as role models.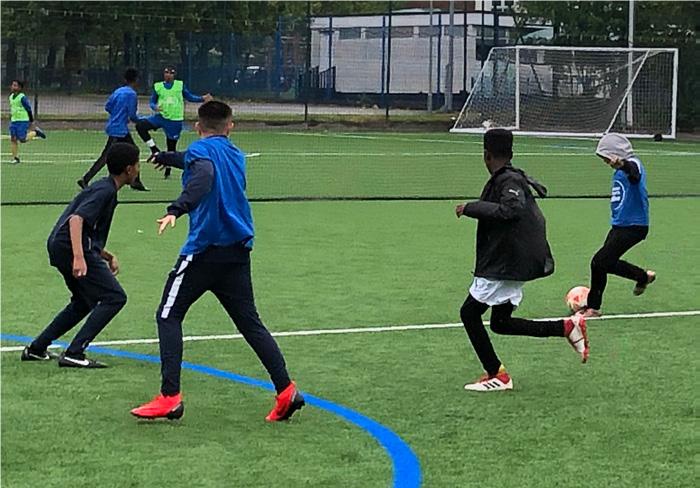 It also provides accredited and vocational training, including youth work training. Isiah is now a JRF ambassador and is putting the skills he has learned to good use by working with other young people to help them improve their lives and future opportunities.
Isiah said: "I am excited about my future and am proud that what I've learned is helping me to positively influence others."
Joel and Rio's story
Hyde residents Joel and Rio* have seen, first-hand, how young people living on their estate have been affected by crime and violence, which has prevented some of their friends from reaching their goals.
Fortunately, Joel and Rio were determined to do well at school, with ambitions to set up their own handyman business. Then decided to find out more about a programme run by Active Communities Network in Kennington.
The project, aimed at young people aged 15-24 experiencing barriers to accessing education and employment support, is funded by Battersea Power Station Foundation, in partnership with Hyde Foundation and Optivo Housing. It offers structured training, education, volunteering and employment opportunities.
With financial help from Hyde's Breaking Barriers bursary, Joel and Rio have now enrolled on a vocational multi-trade course to gain the technical knowledge they need to set up their own business and are well on their way to fulfilling their dream.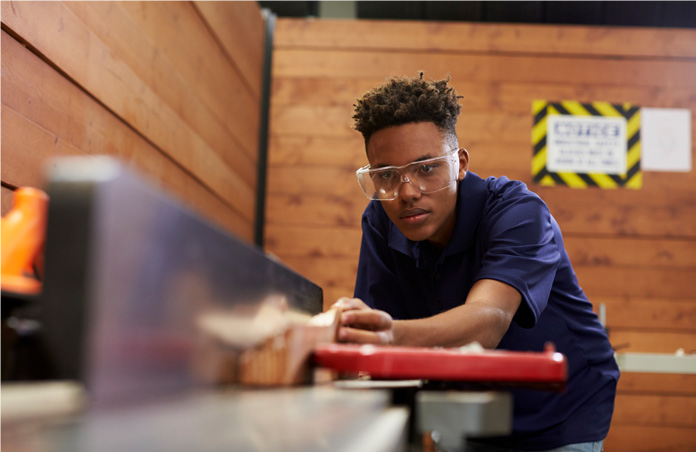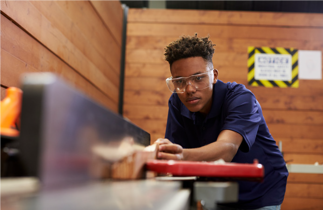 Joel said: "Getting the training and funding means we can continue our education and learn the skills to set up our own business."
We know first-hand the importance and value of supporting long-term projects that provide safe places for young people, their families and the wider community to connect and develop skills and knowledge. They also empower people to grow in confidence, take pride in themselves and give them the tools to take positive steps to brighter futures.
Emily's story
When Hyde resident Emily* wanted to set up a young women's group, Ambition was happy to help.
Emily realised that girls and young women were not going to youth activities at the Kennington Community Centre because they were viewed as 'boys clubs' and some parents were not keen on their daughters attending.
She set up Girlhood Active, a youth group for local girls and young women. The group has been such a great success that Ambition has extended its backing to fund two female youth workers to provide the young women with support.
The Ambition team was impressed with Emily's drive to establish the group and encouraged her to speak to us about applying for a Hyde Breaking Barriers bursary.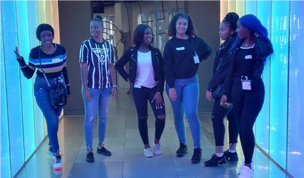 Emily successfully secured financial support to cover the costs of her text books and laptop whilst she studies for a media degree at Middlesex University.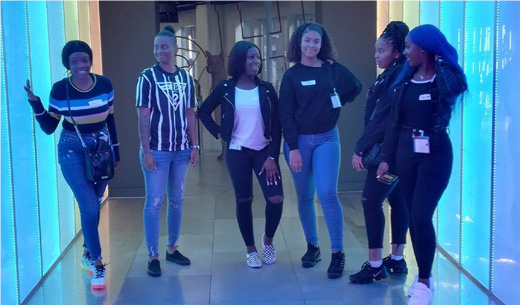 Emily said: "Ambition has given me the encouragement to use my skills to further my goals and set up a group with young women. I've just started university and the bursary has really helped me focus on my studies, rather than worry about how I would pay for the equipment and books I needed."
Michael's story
After semi-professional footballer Michael* suffered a serious injury that cut short his sporting career, he turned to us for help. Michael, who lives on the Stonebridge Estate in Harlesden, faced practical barriers to progressing into training, education and employment. He originally approached us about the Breaking Barriers bursary, but it became clear that what he really needed was help to find a job.
Michael was put in touch with Hyde's Love London Working employment programme, and an adviser helped him to improve his CV, write covering letters and gain confidence in interviews.
This support paid off and Michael is now working as a receptionist in a gym and is also involved with Connect Stars, an initiative that supports young people living in Harlesden, Stonebridge and Wembley, by providing educational support, youth clubs and football training programmes.
Connect Stars is a great example of how our community programmes in Stonebridge have helped reduce crime in recent years. This work goes hand-in-hand with our regeneration of the once notorious estate, which has seen tower blocks demolished and replaced with modern low-rise housing, communal open spaces, a new community hub and youth centre. You can see a film showing the Regeneration of Stonebridge here.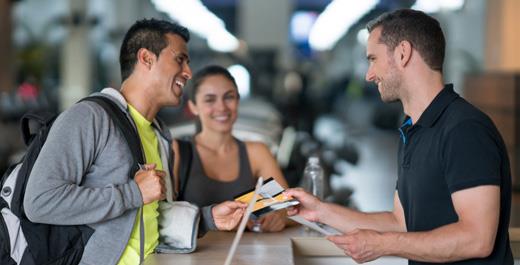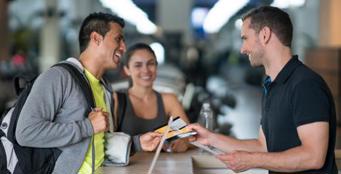 Michael said: "I felt a bit lost after my injury and have really valued the support Connect Stars have given me. I now have lots more confidence and I am enjoying supporting other young people in Stonebridge. I've just started a new job which has only been possible because of the support from Love London Working."

*Names have been changed

Read more Successful Places Case Studies