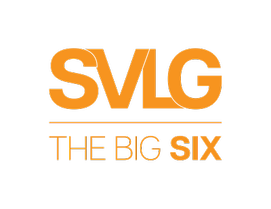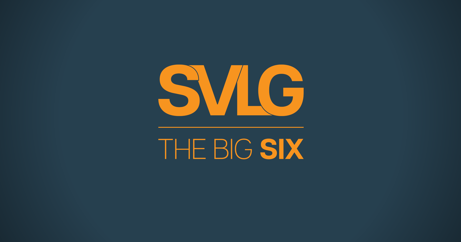 The SVLG have developed six pledges (PDF, 23KB) - 'The Big Six', designed to help create a more equitable, supportive, and inclusive environment for those seeking employment.
These pledges further highlight our commitment to supporting customers and communities and align with our ambition to positively influence our supply-chain partners with regards to recruitment practice.
The pledges are:
Job adverts and interviews - All job adverts should appeal to their target audience and contain location, job title, job description and salary.
Training - Training should be directly linked to qualifications or a specific job.
Feedback - Actionable feedback to every unsuccessful candidate should be provided.
Salary - Apprentices should be paid at least the National Minimum Wage, and other jobs roles should be paid at least the National Living Wage.
Pre and post employment support - Pre-employment and in work support should be offered for every person; this should include clear career progression pathways and continuous development and learning within the first year.
Work experience - Where possible work experience and work trials should be offered for job roles.
Find out more about the 'Big Six' employer's pledge.