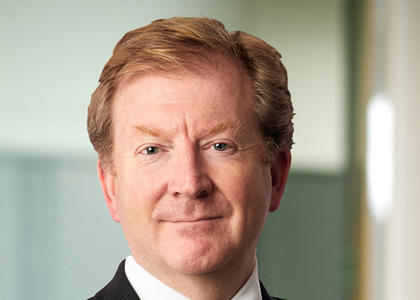 Member of the Group Treasury Committee
James has over 30 years' experience in corporate finance and the infrastructure sector, and is a director at Campbell Lutyens.

He was previously a Managing Director in the Investment Banking Division of Goldman Sachs, and prior to this worked as an HM Treasury official. James was until recently on the board of Notting Hill Genesis, serving as Chair of Treasury Committee, Senior Independent Director and interim Chair.  He is currently a member on the panel of expert advisors to the UK Regulators Network.