Many of our customers receive cleaning and gardening services for which they pay a service charge. On a routine basis, these services including: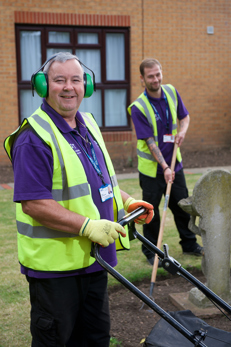 cleaning of communal areas
window cleaning
gardening, including cutting grass and pruning shrubs
When required, these services also include: 
You can quickly and easily report any cleaning and gardening services requests using our online contact us forms.
For more information about how our services are delivered, you can read a summary of the cleaning and gardening contract specifications. 
Frequently asked questions