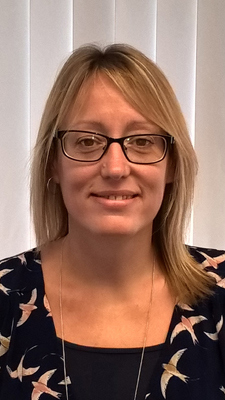 Michelle O'Toole, Communication and Complaints Manager at Partners For Improvement, is something of a pioneer.  She was one of the very first Hyde employees in what was the first housing PFI (private finance initiative) in the UK.
In 2003, as PA to the MD, Michelle became an integral part of the team that successfully bid for the PFI and got it up and running.  Since then, Partners has managed properties on behalf of the London Borough of Islington.
She was seconded for a six-month stint to maintenance partner, Rydon, to run its customer service team and, as expected, enjoyed it thoroughly. It soon became clear that with three sub-contractors - Hyde, Rydon and United Living – Partners needed a single team to streamline customer service. And the vast experience Michelle had built up over the years meant she was well placed to play a crucial role in its creation. When the role of Communication and Complaints Manager was advertised, she applied and was thrilled to secure the role.
Sponsored by Hyde, Michelle passed the ICSA CCSP (Institute of Chartered Secretaries and Administrators – Certificate in Company Secretarial Practice) in 2012/13 and her confidence was further boosted with a place on the Hyde Leadership Development programme in 2015/16. "Hyde gives you every chance to improve yourself; I don't know of a company with better opportunities."