As your landlord we are responsible for carrying out regular fire safety checks in the communal areas of buildings.
You should familiarise yourself with the exit routes for your property, and whether the policy is to 'Stay Put' or 'Evacuate'.
If you're a new resident, your Lettings Advisor will tell you this during your sign up process.
If you're unsure, contact us to check with your Property Manager, or with any concerns about fire safety.
Simple steps to help reduce the risk of a fire in your home
Fit a smoke alarm on each floor of your home. Test alarms once a week and change batteries every year.
Keep exits from your home clear and keys to windows and doors in easy reach.
Keep communal areas, corridors and staircases clear of large items such as prams, bikes or large plant pots as these could get in the way of people evacuating the building, and could also fuel a fire.
Accidents while cooking account for over half of fires at home. Don't leave children alone in the kitchen.
Don't leave candles unattended when lit.
Don't smoke in bed.
Close all doors at night to help prevent the spread of fire.
Don't overload electrical sockets.
Switch off and unplug your TV and other electrical goods - leaving them on standby could cause a fire.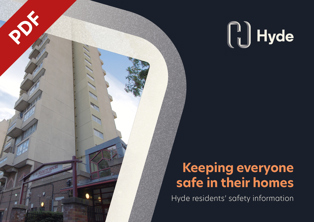 For more advice check out our building safety pages.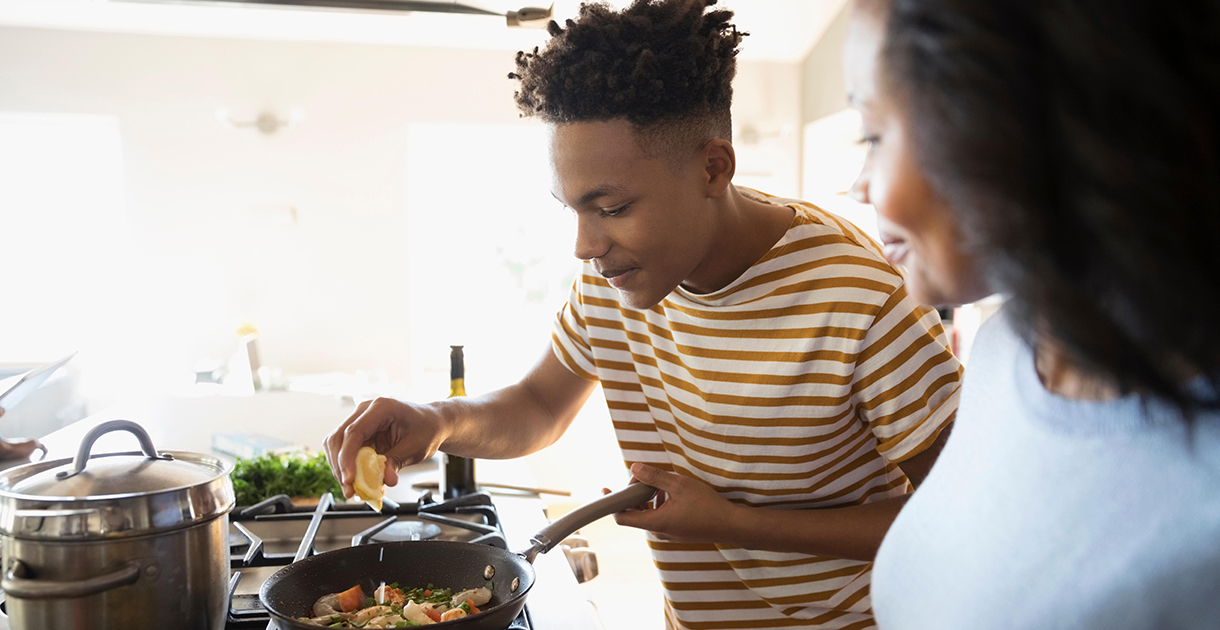 You can find more information on London Fire Brigade's fire safety at home pages. 
Fire safety for flats and maisonettes
London Fire Brigade's advice for people living in purpose-built flats and maisonettes
Building safety
We've set up a dedicated page about external wall surveys and the EWS1 form where you will find answers to frequently asked questions and pages for each of our building safety projects.