There are certain actions as a resident you are required to undertake prior to moving out.
We expect the property to be left in a good, clear and clean condition to enable us to quickly make the property ready for someone in need of a home to move into.
In many cases this doesn't happen and we have to spend unnecessary additional time and money clearing, cleaning and repairing the property. 
What are recharges? 
It's the costs you will be expected to pay for if the property is found not to meet the standards required. This includes clearance of all belongings and rubbish, cleaning of the property, repairs required because of tenant damage and overgrown gardens. 
Moving Home Assessment 
In order to ensure that we explain what is expected of you, you must allow a Hyde member of staff to visit you to conduct a Moving Home Assessment. If you don't do this you risk being recharged for things that you should have completed prior to moving out.
To rearrange a booked Moving Home Assessment you need to give us at least 48 hours' notice. If you don't do this, and a member of our staff attends your property to conduct the assessment, you will be charged for this missed appointment
What happens if I don't leave the property clean, clear and in a good condition?
We will recharge you for the cost of the works. We will give you an opportunity to make arrangements to clear the debt, however, if contact isn't made we will look to recover the costs via a debt recovery agency. If you do not pay these costs, a county court judgement will be sought which will affect your credit rating. This will prevent you from obtaining any form of credit for example; Sky TV, Broadband and even a mobile phone contract.
What will I be recharged for?
Below is a list of the most common repairs that you could be charged for and what it may cost you, we will also add an overall charge of 10% to the total cost for administration fees.
Number

Repair

Cost

1

Missed appointments for Moving Home Assessment

£25 per missed appointment

2

The clearance of unwanted belongings (furniture, appliances) or rubbish left in your property. This includes lofts, cellar, outhouses and garden areas

Average price from £852

3

Damage that you or a member of your family or friends may have been caused. This is things like: holes in walls/doors, graffiti on walls, doors missing.

Average price from £550

4

Replacement fixtures and fittings. For example, a power shower or any changes you have made to the property like a 'lean to conservatory'

Average price range from £300-600.  

5

Environmental or intensive cleaning eg fleas or heavily dirty areas.

Average price from £700

 

6

Outstanding balances on gas or electric meters. Before you leave, try to make sure the meters are on zero or a few pennies in credit.

Actual value of gas and/or electric meter debt.

7

Lost keys – fobs, window keys, communal door keys, letter box keys.

Average price from £200 dependent on the type of key missing.
 Properties left in bad condition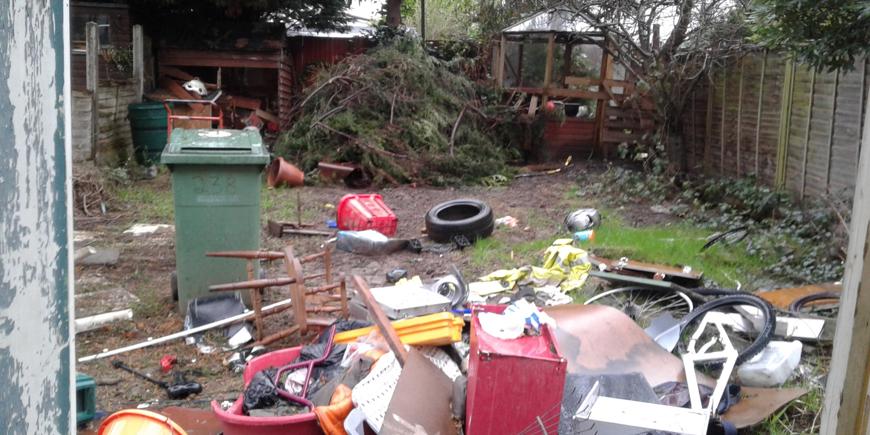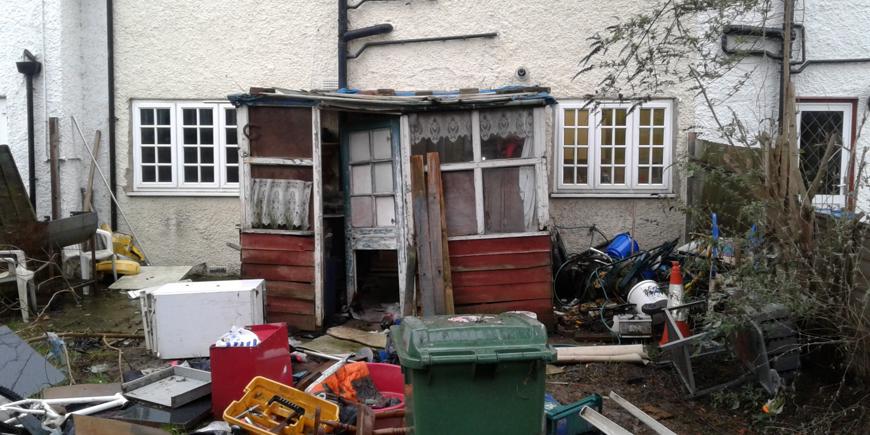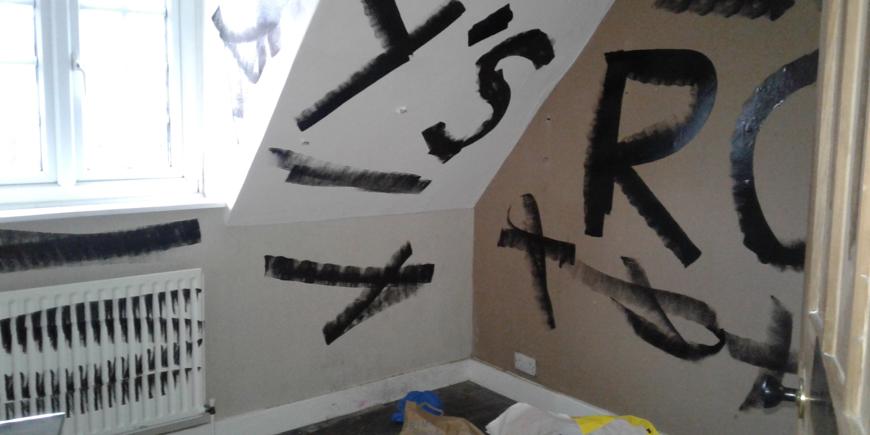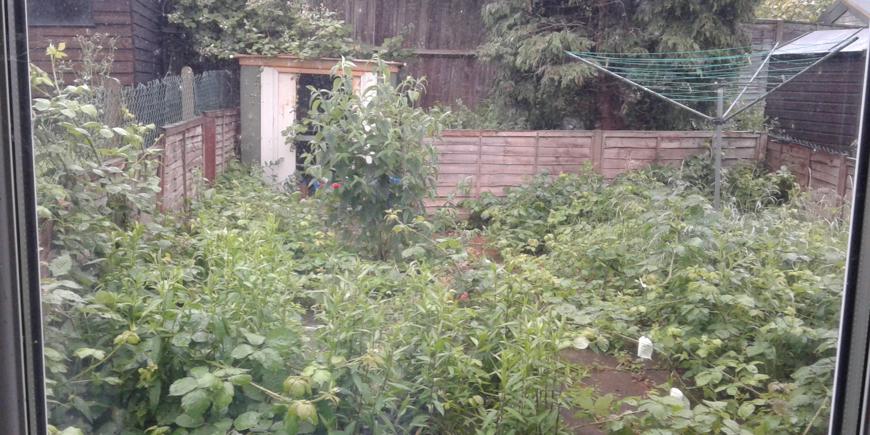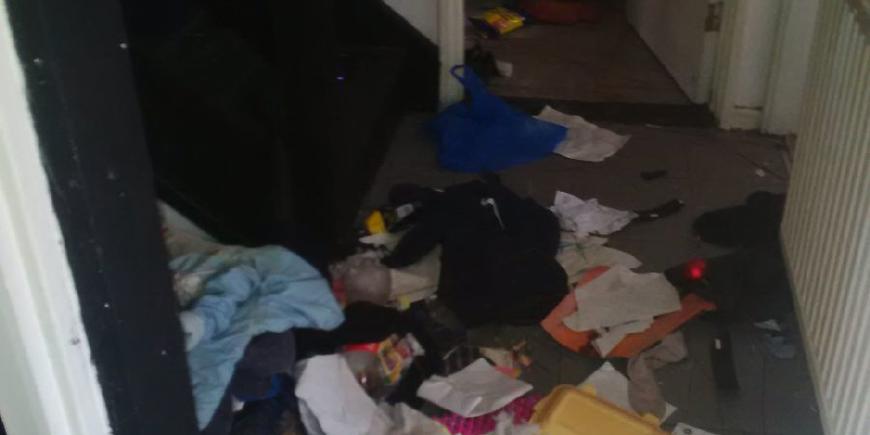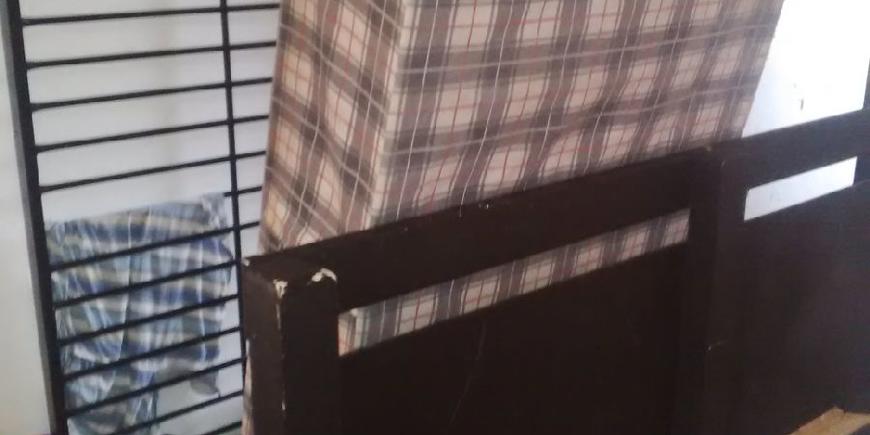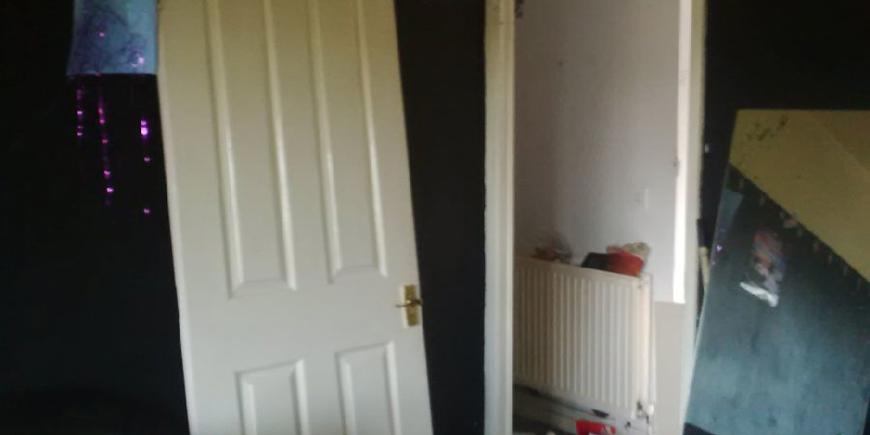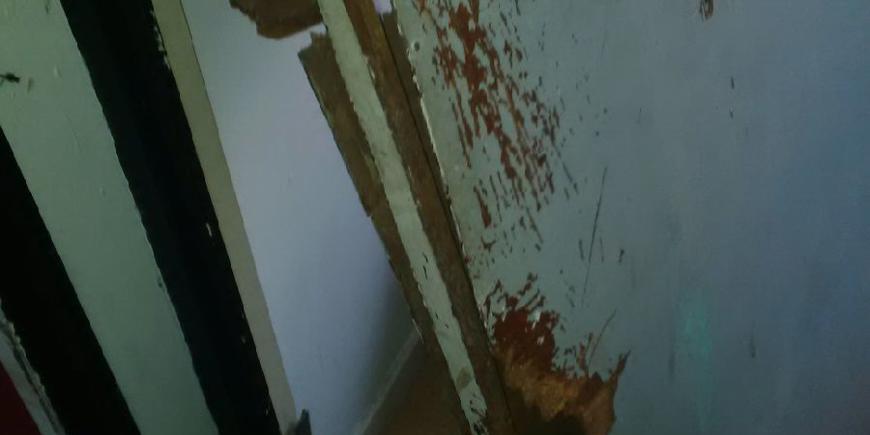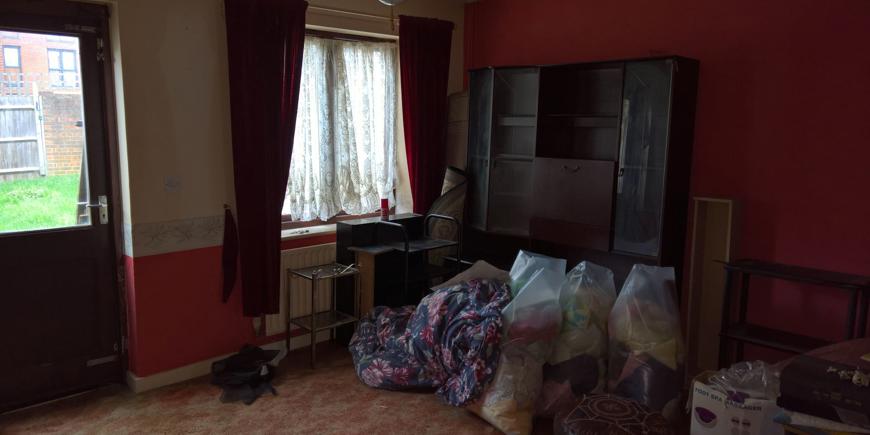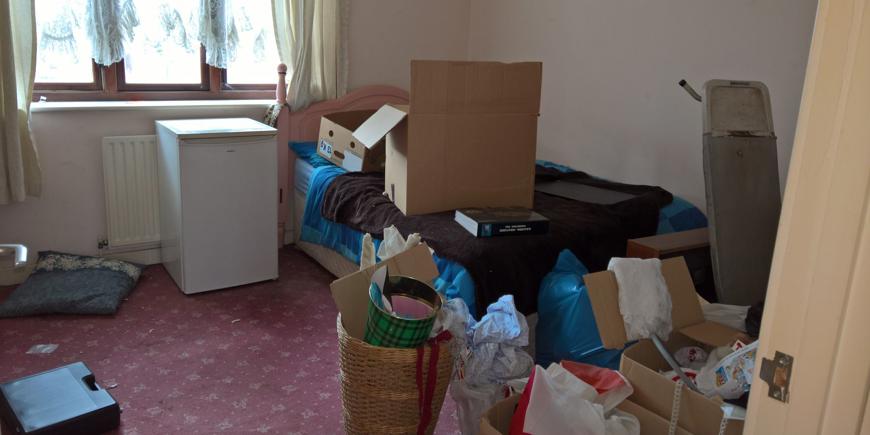 Properties left in good condition