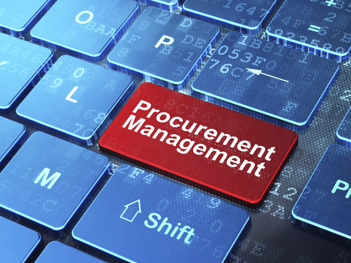 Our corporate procurement team is an award-winning commercial centre of excellence across the sector, influencing over £230m expenditure in financial year 2016/17.
What we do?
The team provides a range of services to Hyde as well as to other public organisations, including:
We manage large scale commercial reviews and tenders with third parties, working closely with relevant budget owners. As a public body all our tenders and contracts are fully compliance with OJEU regulations.
We provide specialist commercial expertise to all staff in relation to value for money, supply market intelligence, strategic contract management, and purchase-to-pay process optimisation.
We manage our list of preferred suppliers and central contracts database.
We work closely with our Executive Team members and their teams to ensure full business compliance is achieved against both best practice and procurement legal requirements.
Current frameworks