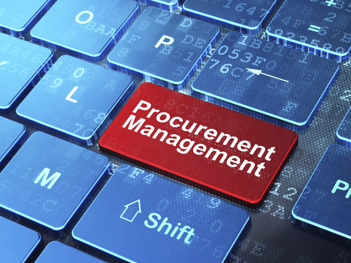 Our corporate procurement team is an award-winning commercial centre of excellence across the sector, influencing over £100m expenditure in financial year 2017/18.
What we do?
The team provides a range of services to Hyde as well as to other public organisations, including:
We manage large scale commercial reviews and tenders with third parties, working closely with relevant budget owners. As a public body all our tenders and contracts are fully compliance with OJEU regulations.
We provide specialist commercial expertise to all staff in relation to value for money, supply market intelligence, strategic contract management, and purchase-to-pay process optimisation.
We manage our list of preferred suppliers and central contracts database.
We work closely with our Executive Team members and their teams to ensure full business compliance is achieved against both best practice and procurement legal requirements.
Current procurement frameworks 
A procurement framework is an agreement put in place with a supplier or range of suppliers that gives other organisations in the public sector the option to place orders for goods, services, or works. Frameworks are usually based on large volume buying, aggregating different customer's potential needs with the aim of securing more competitive pricing, or with special added benefits and/or more advantageous conditions.
You can read about The Hyde Fire Safety Framework.
User guides updated August 2019