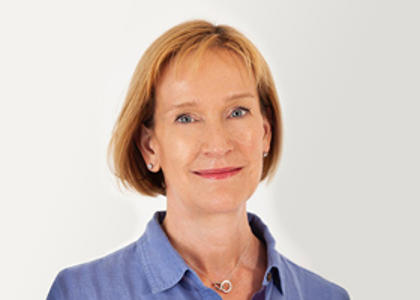 Trustee
Clare spent many years at NM Rothschild and Credit Suisse working in credit risk, banking finance, and sales and marketing, specialising in strategy development and risk management in the precious metals markets. She subsequently became involved in a variety of voluntary sector roles in housing, mental health and education, and has a particular interest in the development of bursary and fundraising programmes.
Clare spent nine years as a Trustee of ACS International Schools, serving as Chair of the Audit and Risk Committee, the Senior Independent Director, Boarding Governor, and a member of the People Committee.
Clare is currently a Trustee of Summer Fields School in Oxford, and a Trustee of Action Medical Research. She also serves as a member of a School Appeals panel in South West London.
Clare lives in London and studied Engineering Science at St Catherine's College, Oxford.