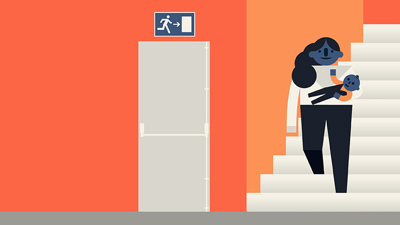 HRE are Hyde's resident-led inspection committee. HRE listened to feedback from residents and chose to look into fire safety for the second inspection of their 2018/19 programme. The aim of the inspection was:
to investigate residents' experience of fire safety management at Hyde
to identify where processes could be improved to make services more efficient
to make sure that residents are being communicated with effectively about fire safety, and that they feel safe in their homes
This important inspection was carried out in August 2018.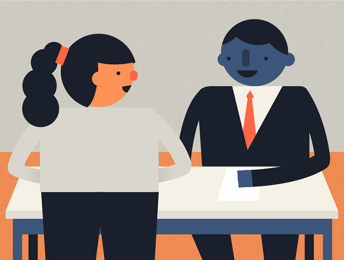 HRE used the following activities to test the service:
staff interviews and focus groups
review of documents
on site shadowing
process analysis
resident surveys 
Due to the complex nature of some of the findings and the importance of getting fire safety right, it is taking a little longer than usual to agree the action plan from this inspection. HRE have decided their recommendations for improvement, and are working closely with senior staff to agree what needs to be done and by when. We hope to publish a copy of the report from this inspection in January 2019.
For more information about this important inspection, or to sign up to be involved in future inspections please contact the RE team on: residentengagement@hyde-housing.co.uk or call on 0800 3282282.