HRE – Hyde's resident-led inspection committee - has started its third inspection of the financial year! Again the group has listened to residents' feedback and is looking at Resident Communications.
In particular HRE is investigating:
how easy it is to communicate with Hyde via the different methods
how effective Hyde are at communicating important messages
how residents feel about the tone and language of Hyde's communications 
To gather feedback, HRE will be involving as many other residents as possible using the following methods:
Surveys
Mystery shopping
Resident focus groups
Staff focus groups
Policy and document reviews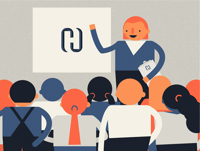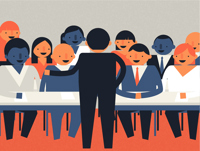 The inspection will result in a report and set of recommendations for service improvement which will be agreed with senior managers and Hyde's Group Housing Services Board. 
Keep your eyes on Hyde's social media pages for news on how to get involved, or email the Resident Engagement team on residentengagement@hyde-housing.co.uk for more info!