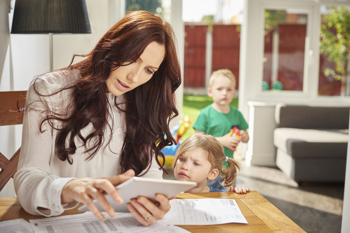 If you cannot pay your rent for any reason it is very important that you contact us straight away so that we can help you.
Please do not ignore any letters about your rent, as the sooner you talk to us, the more help we can offer.
We also have a Welfare Specialist team within Income who can offer you advice and practical assistance in making any claim for benefits. Alternatively call the National Debtline on 0808 808 4000.
See our Money and Debt advice pages for support with managing your finances.
See our Welfare Reform and Benefits page to find out how the welfare reforms may affect, and use our DIY benefits calculators to see what benefits you may be entitled to.