Why do you need to involve residents in managing complaints?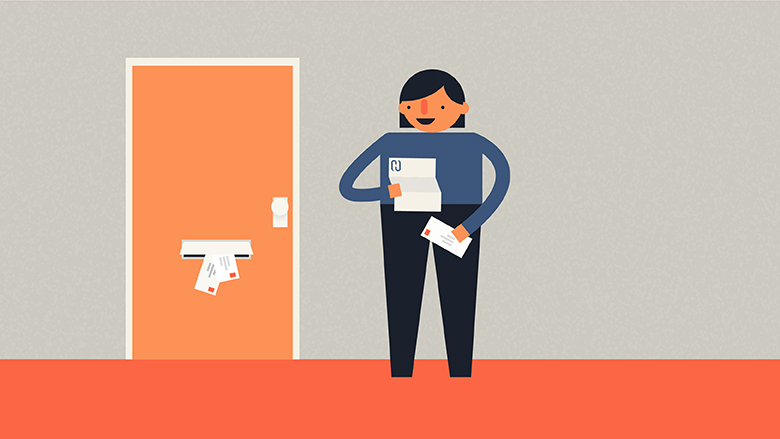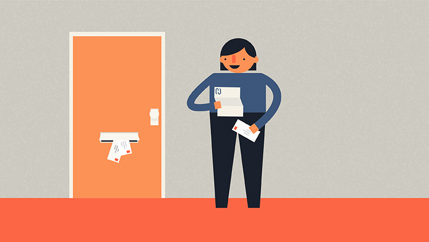 We know that our customers are not happy with the way that we manage and respond to the complaints they make. By working in partnership with you, we can improve this so that we resolve complaints quickly and most importantly, learn from our mistakes. 
How can residents be involved?
The Complaints Board
Two customers attend this board and work alongside directors and senior managers from across Hyde to:
Look at what we can learn from past complaints
Agree priorities for service improvements
Look at Housing Ombudsman decisions and what lessons we can learn from them
Discuss best practice for handling complaints
Can I join the board?
We will be recruiting to the board at various points in the year and when members leave. For more information please email: customerinvolvement@hyde-housing.co.uk.
Join our complaints improvement panel discussions
Who are they?
Our complaints panel is a group of residents that meet with staff that deliver the complaints service. The panel is mainly residents (supported by staff) and their meetings are more informal and less regular than the Complaints Board.  Due to the current restrictions, they meet online.
What do they do?
The complaints panel talk about:
How well our complaints service is going
Different kinds of responses to complaints
Recent feedback from residents and what can be done to improve how we manage complaints
Feedback from the complaints panel is reviewed by the Complaints Board.
Can I join the panel?
New members are always welcome. For more information please email: customerinvolvement@hyde-housing.co.uk.
Do you need to make a complaint? If so visit our Making a complaint page.