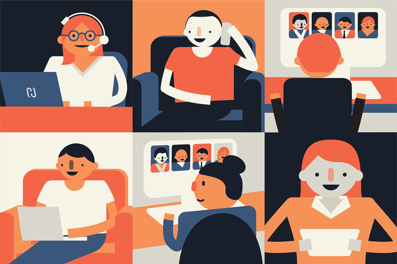 As part of our new customer involvement service, we will hold regular online information sessions about our different services. This is an opportunity to hear from the people involved in providing your services and for you to share your feedback.
What happens during the sessions?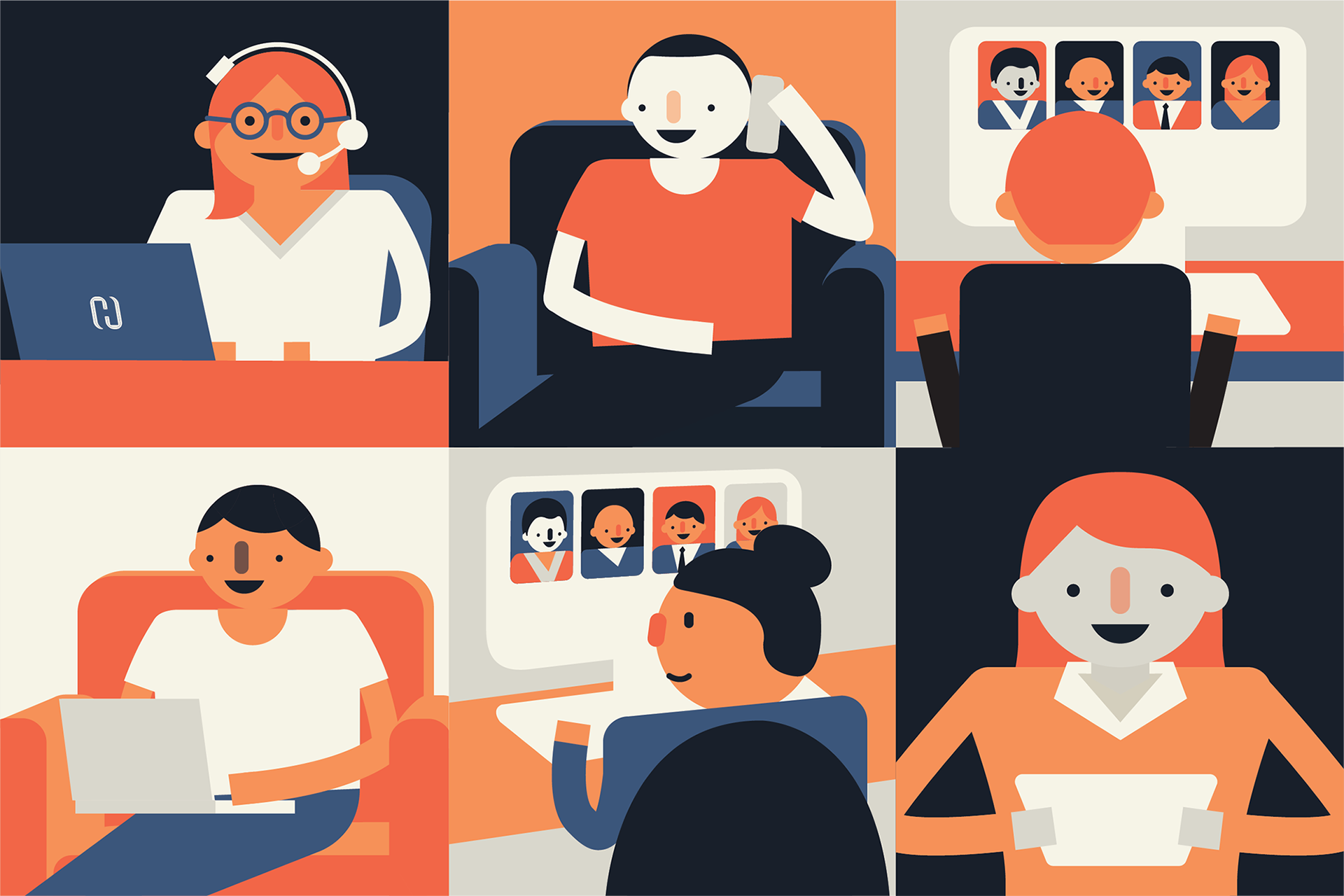 The workshops are around an hour long and take place online, via Zoom. They will be organised and hosted by a member of the customer involvement team but joined by a specialist from another team. These will usually start with us sharing some information. There will always be a chance for you to ask questions and share your thoughts. You don't have to have your camera switched on and you can call into the session on a telephone if you prefer.
What will the workshops be about?
We are currently planning workshops about:
Repairs
Service charges
The role of the Property Manager
Hyde Foundation and our local offers
But we would welcome your feedback on what other sessions we could do.
How do I sign up to find out more?
You can sign up for more information, including upcoming dates. We look forward to hearing from you and hopefully meeting with you soon.