Posted on 27 October 2020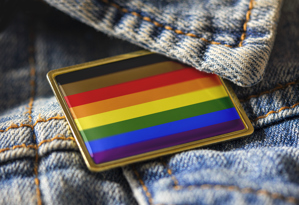 October in the UK is Black History Month, a fantastic opportunity for us to recognise the outstanding contributions people of African and Caribbean descent have made in Britain.

In a show of support and solidarity for the black community, Joe Pyner, Chair of Hyde's LGBTQ+ forum PRYDE, puts a spotlight on one of our black LGBT+ heroes, Phyllis Opoku-Gyimah, also known as Lady Phyll.

Joe says: "Lady Phyll, is a co-founder, trustee and executive director of UK Black Pride, Europe's largest celebration for LGBTQ people of African, Asian, Caribbean, Middle Eastern and Latin American descent - promoting "unity and co-operation" for them all, as well as their friends, families and allies." She also sits on the Trades Union Congress race relations committee and is currently trustee of lesbian, gay, bisexual and transgender (LGBT) rights charity, Stonewall.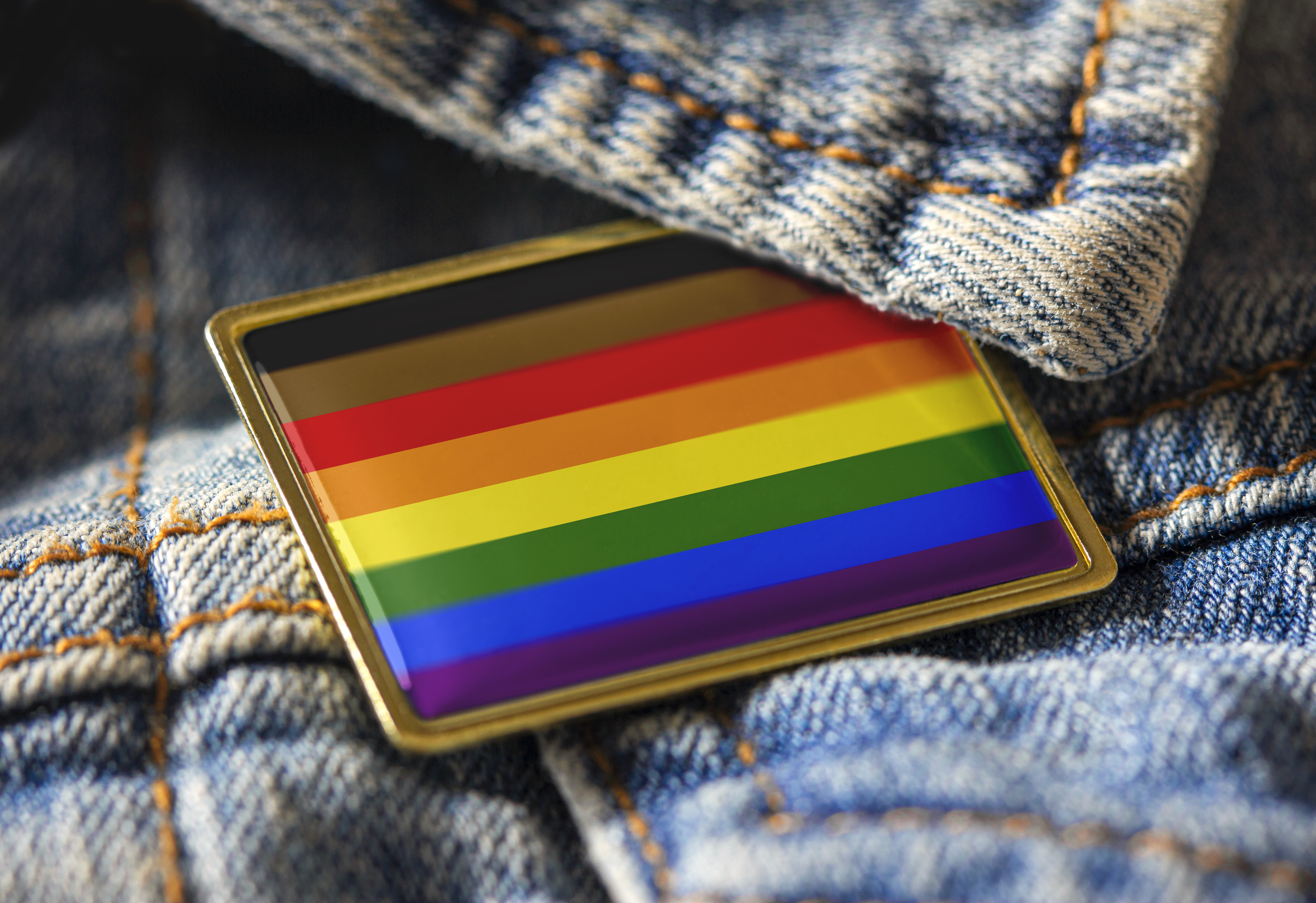 On why there needs to be a Black Pride, Lady Phyll told Vogue Magazine in 2019:
"It's an opportunity to not just celebrate being queer and being LGBTQIA+, but also to look at the challenges we face on a daily basis while campaigning against homophobia, biphobia, transphobia and intersexphobia, as well as the structural systemic racism that exists in society, in our workplaces, in our schools, our hospitals and so forth".

Lady Phyll, Vogue Magazine 2019
This is extremely important work and especially prevalent in times where complacency can make us forget that we have a long way to go for equality. People like Lady Phyll are on the front lines making sure black, queer voices are heard."
You can find out more about the work that Black Pride do by visiting the UK Black Pride website.