Posted on 18 January 2021
The Hyde Group is part of the Kickstart Housing Partnership, led by Clarion Housing Group. Organisations in the partnership have secured funding from government to create new job placements for 16-24 year olds through the Kickstart programme.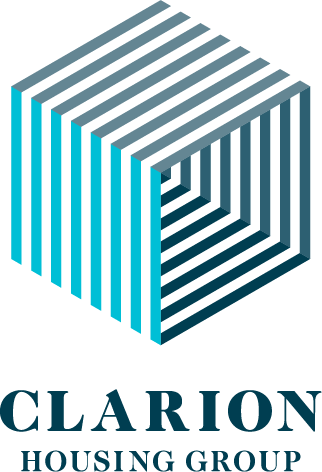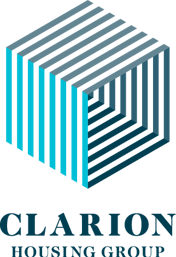 Clarion, the UK's largest provider of affordable housing, will lead the consortium, having secured £6M in government funding through the programme to create more than 800 new job placements for unemployed 16-24 year olds across England and Wales. The partnership is a consortium of 59 organisations, including 44 in the housing sector, that will create new Kickstart roles, where government pays 100% of the national minimum wage for the six month work placement.
Hyde Foundation has already secured five roles. The roles are:
Social Value Project Assistant
Business Development Support for Hyde Foundation
Hyde Foundation Monitoring and Impact Assistant
2 x Successful Places Assistant
The roles start from April 2021 and we are aiming to submit a further nine roles through the initiative in the few weeks.
Following the success of this initial bid, Clarion will be making further applications for funding to support additional job placements on behalf of consortium members. By the end of the programme in December 2021, the aim is to have delivered more than 1,000 placements, making a real difference to young people nationwide.
Kerry Starling, Hyde's Head of Social and Economic Investment said: "Hyde is delighted to be part of the Kickstart Scheme. We have a proud record of supporting people into work and I am thrilled that we will be giving opportunities to hundreds of young people to start their careers in housing and fulfil their potential.
"This is a great example of government and the housing sector working together to meet the challenges we all face as we recover from the pandemic. I want to really encourage people to apply and come and join us at Hyde."
To apply for a Kickstart role, you need to be aged 16-24, living in England or Wales and on Universal Credit. To apply for any of the positions, candidates should speak to their work coach.