Posted on 14 September 2020
It's that time of year again! We are taking part in this year's Gas Safety Week, between 14 and 20 September. It is the ideal time to focus on keeping safe in your homes. You can visit our gas safety page for more information.
"It is vital to ensure that everyone takes care of the gas appliances, such as boilers and fires, in their home and practises good gas safety," said Head of Safer Homes (Heating), Mark Hutchison. "Badly-fitted and poorly-serviced gas appliances can cause gas leaks, fires, explosions and carbon monoxide poisoning." 
"Every year thousands of people across the UK are diagnosed with carbon monoxide poisoning. Carbon monoxide is highly poisonous. You can't see it, taste it or smell it, but it can kill quickly with no warning. By taking care of your gas appliances, you are taking care of your home and your loved ones," Mark added. 
Here are few simple checks to keep you, your family and your community safe:
Annual gas safety checks
By law, we have to arrange a gas safety check by a Gas Safe registered engineer in each of our homes every 12 months. You can see what happens during a visit in this gas safety check video.
We will normally contact you several weeks before the anniversary date to arrange an appointment and make sure that the check is completed in time. You can check when your next gas safety check is due by contacting us.
Check gas appliances once a year
Gas cookers and any other gas appliances in your home should be safety checked once a year and serviced regularly by a Gas Safe registered engineer. You can set a reminder so you do not forget at Stay Gas Safe.
Check the engineer is Gas Safe registered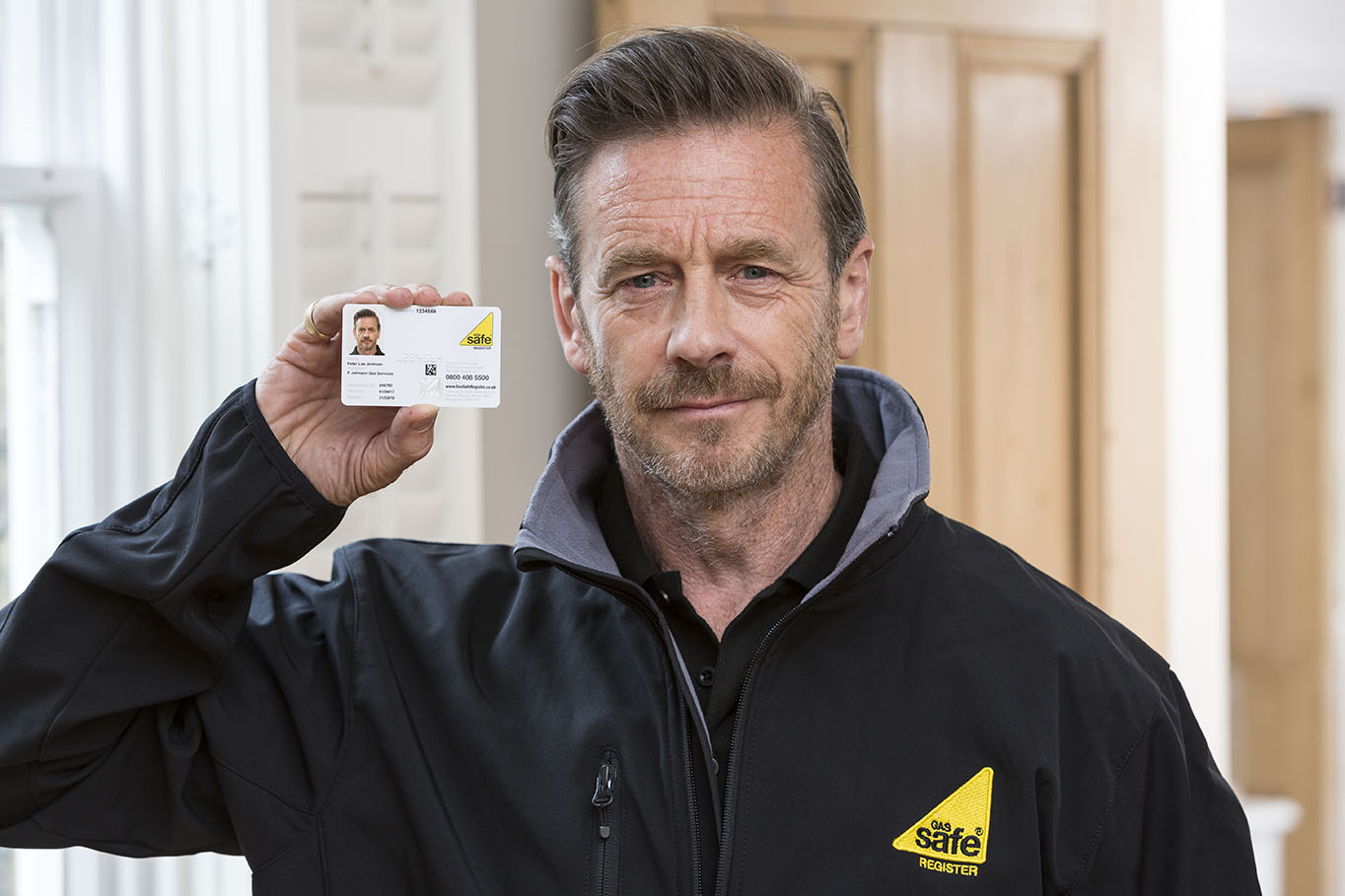 Hyde's Property Maintenance team, and our partners Mears, Village Heating and T Brown have Gas Safe registered engineers, who will be happy to show their Gas Safe Register ID card. If in doubt, you can contact us to check the engineer has been authorised to visit your home. You can also check an engineer's qualifications at the Gas Safe Register or call 0800 408 5500. 
Check for warning signs that appliances are not working correctly
A gas boiler or fire may not be working correctly if there are lazy yellow or orange flames rather than crisp blue ones; if there are black marks on or around the appliance and if there is a lot of condensation in the room. If you suspect something is not working properly, stop using it and contact your local Gas Safe registered engineer.   
Check your heating is working
Gas Safety Week is a great reminder that it is better to check your home's heating system now, rather than waiting until it gets colder and to find out it is not working properly. Find out how to check your heating system.
Know the six signs of carbon monoxide poisoning
The six signs of carbon monoxide poisoning are: headaches, dizziness, breathlessness, nausea, collapse and loss of consciousness. 
Fit an audible carbon monoxide alarm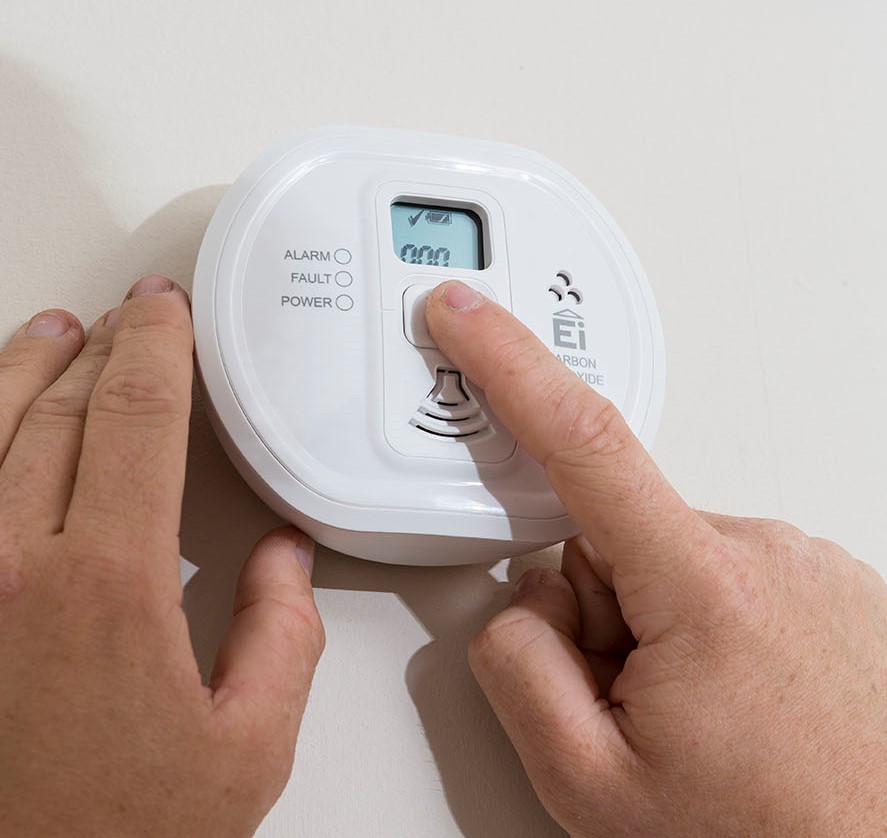 Fitting an audible alarm will alert you and your family if there is carbon monoxide in your home. Our gas engineers can supply and fit these when they carry out your gas safety check. 
For more information, you can visit our gas safety page. 
Gas safety doesn't stop during the pandemic
"I know that it is a difficult time at the moment and people may not want engineers in their homes. But gas safety doesn't stop," Mark said. "All registered engineers will follow the latest COVID-19 government guidance and wear face coverings and PPE as necessary. Your wellbeing is their priority."
Hear from Lead Gas Operative, Brian Armstrong on the measures we're taking to keep staff and customers safe during the pandemic.
The tenth annual Gas Safety Week, which takes place 14-20 September, is coordinated by Gas Safe Register, the official list of gas engineers legally allowed to work on gas appliances. For more information visit the Gas Safe Register website or call the free helpline on 0800 408 5500.