Posted on 07 January 2022
Updated 7 January 2022
Communities are just as important as the homes that we build. That's why we're investing over £250,000 in The Old Laundry, Stockwell. The Old Laundry community centre provides vital services for the area. It's used by community groups including the Residents Association (TRA) and Young People Matter (YPM) to hold clubs ranging from after school and holiday clubs, right through to bingo and sports clubs.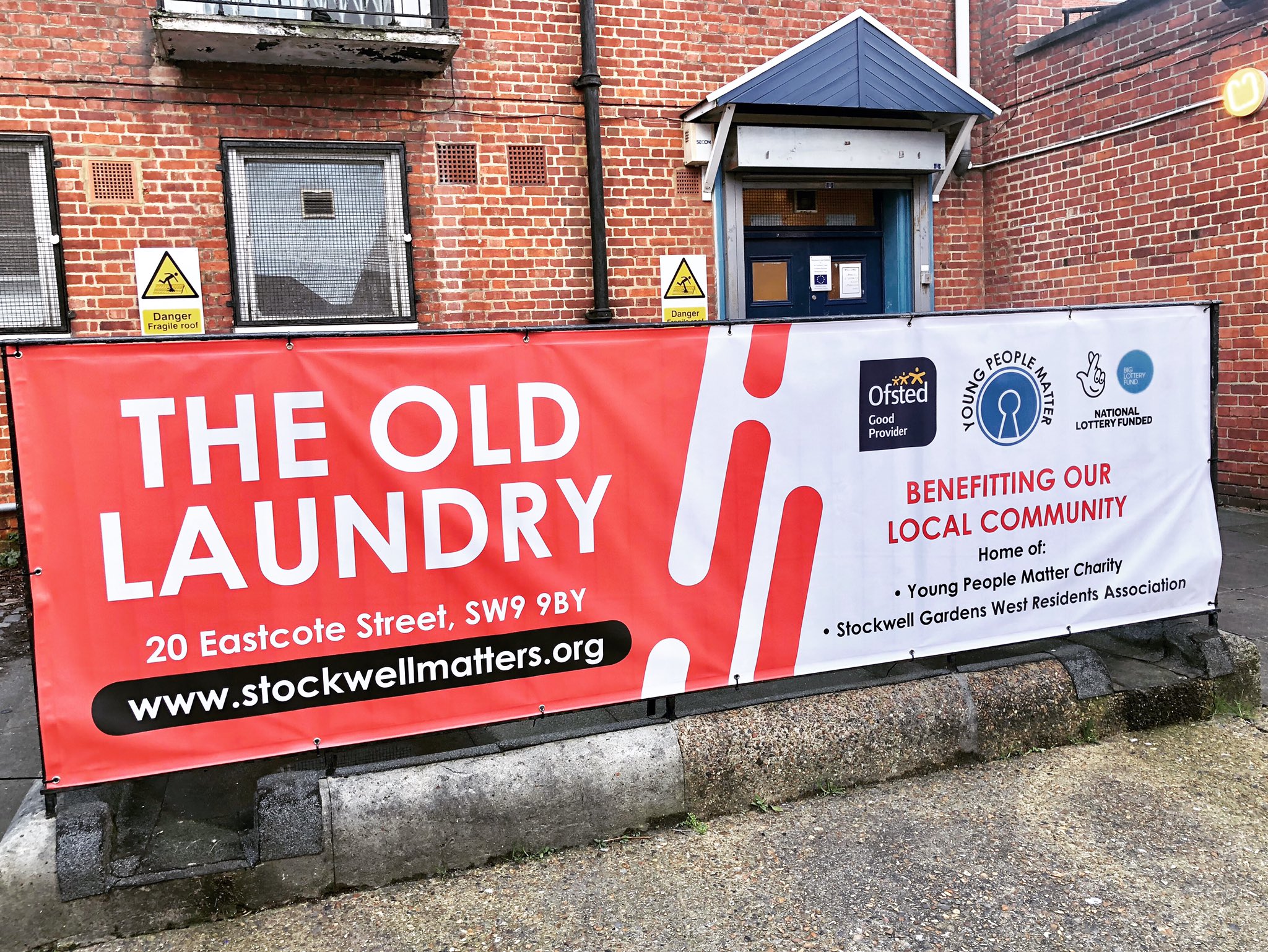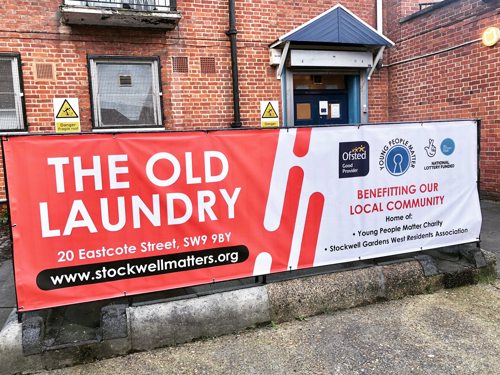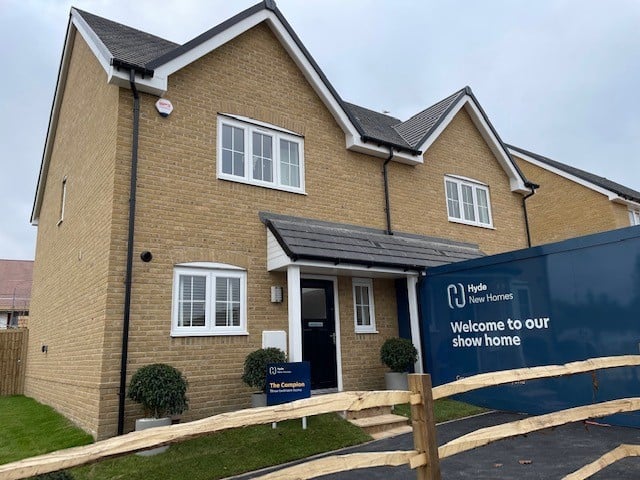 To ensure that The Old Laundry continues to provide these vital services, we'll be carrying out urgent asbestos works at the site to make sure that the building is safe.
When dates for the works are confirmed, both TRA and YPM will need to vacate The Old Laundry so that the works can start.
It will take at least 16 weeks for the asbestos works to be completed. During this time when The Old Laundry is closed, TRA and YPM will move to Cassell House (a few minutes away), which has been newly refurbished and ready to move into.
Following the works and after the structural surveys have been completed, if safe to do so, TRA and YPM can move back to The Old Laundry.
What will the work involve?
The surveys and remedial work will ensure that residents and The Old Laundry are safe. The works will include the following:
The removal of the asbestos in the basement.
Whilst the building is unoccupied, we will also be conducting other refurbishment surveys which are intrusive to the fabric of the building. This will allow us to identify any other areas or materials that will benefit from removal whilst we have our contractors on site.
The nature of the work will involve activity onsite including the use of mobile decontamination units. This is normal for work of this complexity, and neither stakeholders or the community should be concerned or worried by this.
Neal Ackcral, Hyde's Interim Chief Executive Officer, said: "The Old Laundry is central to the local community at Stockwell, but the safety of our buildings and customers is our utmost priority. I know that the move from The Old Laundry to Cassell House is inconvenient to TRA and YPM, but we believe that this investment will benefit the future of The Old Laundry – TRA, YPM and the residents that use it."