We have recently started choosing new contractors to carry out our major works programmes for the next 5-10 years.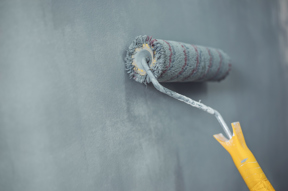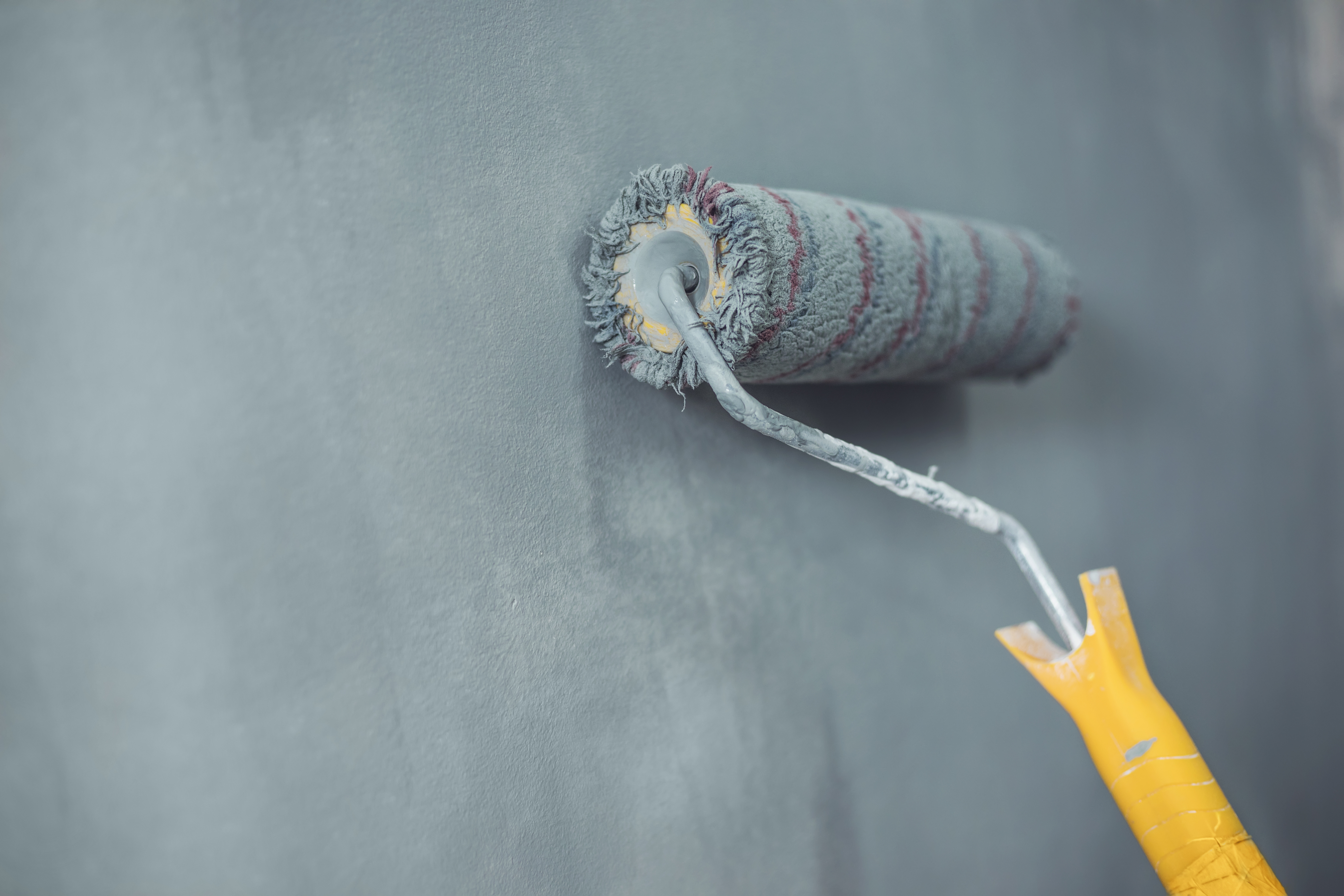 We have worked with Engie Regeneration, Axis, Bell Group and Anglian Building Products since 2013 to carry out our kitchen and bathroom replacements, window replacements, redecoration works, roof replacements and major estate works. These contracts end next March (2021), which means that we need to secure new ones for the future.
It's really important to us not that we just get the best value for money, but also that you get the best possible service and quality from our new contractors if you are having a piece of major work carried out in your home or on your estate. That's why we want to work with you to make sure the contracts deliver what residents want and that residents are involved in the process with us.
We have already sent out a questionnaire to just over 1,300 residents who have had a piece of major work carried out last year to understand what they thought about the service and how they thought we could improve. We've used that feedback to help develop our new requirements.
Over the next few months we will be looking for residents to help us with a range of jobs such as shortlisting and interviewing potential contractors, and helping us with product choices to make sure that what we're fitting in your homes is what you want to see.
If you are interested in getting involved and would like more information on how you can help, please contact us at residentengagement@hyde-housing.co.uk by Monday 31 August 2020.