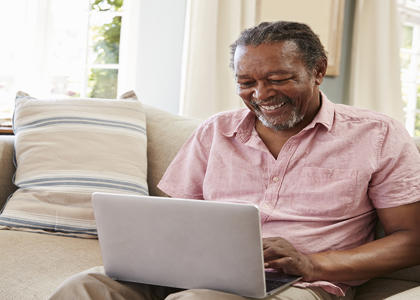 Chatinder is the Director of Land, Planning & Partnerships at Metropolitan Thames Valley, one of the largest Developing Housing Associations in the country. As an integral member of the Development Leadership Team. He is responsible for securing and funding a 1,500 home a year, mixed tenure programme across London, the South East and the East Midlands.
Chatinder is MTVH's strategic lead for the Homes England and Greater London Authority Affordable Homes Programmes, ensuring the delivery of our ambitious growth plans in accordance with funding agreements and regulatory framework.
Chatinder is also a Board member of Opal Land (a strategic Joint Venture between MTVH and Vistry) and Barratt Metropolitan LLP, a strategic Joint Venture between MTVH and Barratt Homes, to deliver over 2,000 new homes as part of a comprehensive regeneration of a former local authority estate in West Hendon..