At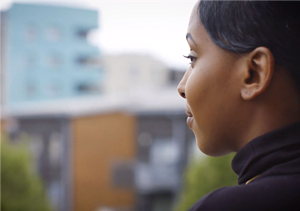 Hyde, we're not just about bricks and mortar. Our Ambition 2020 initiative aims to encourage organisations to help bright young people to see beyond their limited circumstances, helping them not only to improve themselves but also to have a positive impact on their community and inspire their peers.
More than 4,400 young people benefited from programmes we ran with our partner community organisations last year. We want to do more, and our Ambition 2020 funding partners are helping us to do just that - investing in young people to realise their potential and become the success stories for the future.
We'd like to thank all of our partners for getting involved and supporting such an important initiative. 
More than 50 Hyde members of staff ran 13.1 miles at the Big Half Marathon to raise funds for Ambition 2020 on Sunday 1 March. To make a donation or find out more, visit our Virgin Money fundraising page.
Gold Partners
Chartway Group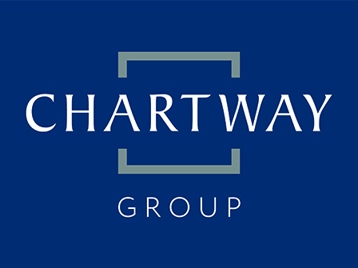 Savills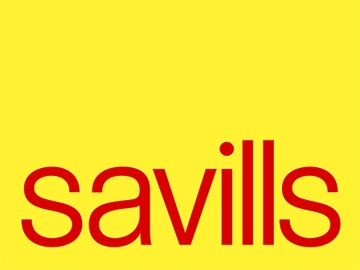 Silver Partners