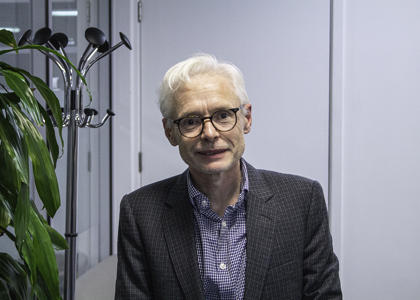 Trustee
Patrick Law is currently Senior Counsel at the Built Environment Communications Group. He has extensive experience of the commercial and social housing sectors having served as communications director at Barratt Developments and the Guinness Partnership.
Prior to that he held senior communication roles at Centrica and British Gas. He served as a trustee of National Energy Action, the fuel poverty charity, and also set up award winning charitable partnerships between Age Concern and British Gas, and the RSPB and Barratt.
He has an MA from King's College, London and recently published a study of education secretaries with Sir Michael Barber.