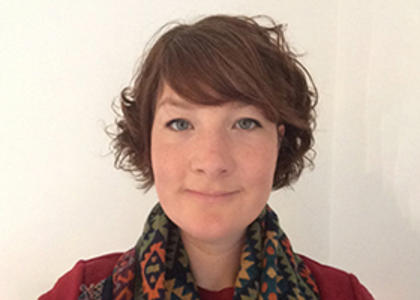 Trustee
Brid lives in south-east London with her partner and two children. She is currently on a career break whilst being a stay at home mum.
Brid has previously held senior roles in a variety of charities. Most recently with the Royal Horticultural Society, managing the community gardening team and projects.
Prior to that as Director of Fundraising and Operations with Feedback, an international environmental and food waste charity; and as a Head of Partnerships for The Prince's Trust youth charity.