We want to provide you with more regular updates about how we're doing and so we're sharing headlines from our performance from April 2019 to March 2020 and the results of our our most recent, quarterly performance.
We're working in partnership with resident volunteers who help scrutinise our services. We know people would like to know a little more detail about performance across different areas where we work.  
You can find out how we perform in these three key areas: 
Customer care
Repairs and maintenance 
You can read how we measure customer satisfaction.

Do you have ideas about any performance information you would like to see published here or how you would like to see it presented? If so, there is an opportunity to influence this. Please email: residentengagementteam@hyde-housing.co.uk
Headlines around our performance from 
April 2019 – March 2020: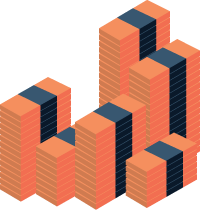 Hyde Foundation worked with over
2,080
residents to stop them falling into rent arrears and helped people receive
£3m
in support and benefits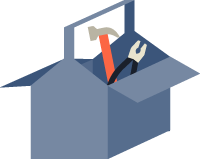 We started work building
1,042
homes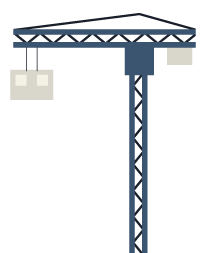 We built
687 
new homes
29.1% of homes were built for shared ownership, rent or below market rents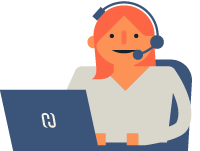 54.0%
were happy with the way we handled their complaints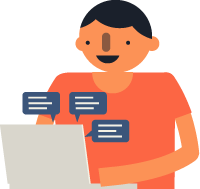 Over 
10,000
 shared their feedback on our service 
70.3% were satisfied with the way we handled antisocial behaviour cases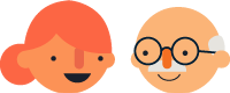 82.9%

 
were satisfied with our services overall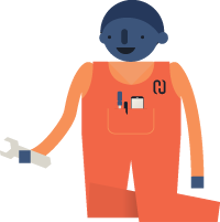 84.3%
were happy with our repairs service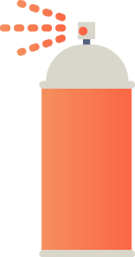 Hyde Foundation worked with
2,149
young people to reduce antisocial behaviour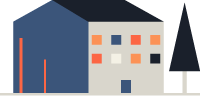 We completed
5,826 
major works in your homes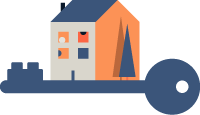 77.60%
were satisfied with what their homes looked like on the day they moved in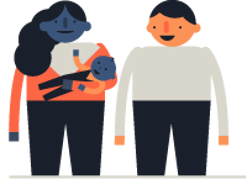 We re-housed
1,561
families in our existing properties
Find out the results of our most recent quarterly performance.