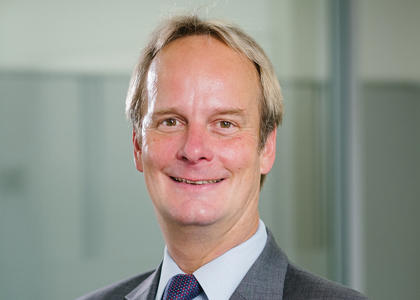 Chair of the Group Treasury Committee
Piers White MBE is the Chair of Group Treasury Committee and also member of the Group Housing Services Board, the Group Audit Committee and the Group Investment Committee. Piers is a banker by profession and was UK Chief Executive of Bank Insinger de Beaufort NV until the sale to BNP Paribas in 2008. Prior to that he was Chairman of Flemings Offshore Private Banking, a Director of the Save and Prosper Group Ltd and spent 15 years at Barclays where his last role was Service Director running all the UK branch staff.
Piers holds a number of non executive positions including; Ploughshare Innovations and Courier Facilities Ltd. He is also a board member of the Croydon College Further Education Corporation.