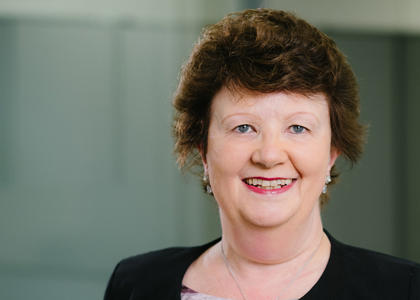 Chair of the Group Audit Committee
Paula Hay-Plumb chairs the Group's Audit Committee and is a member of the Group Remuneration and Appointments Committee.
 
Paula is currently a non-executive director at the Crown Estate where she also chairs its Audit Committee. She is also a non-executive director of the Aberforth Smaller Companies Trust plc and Finance Director at Rosling King LLP.
Past non-executive directorships include the National Audit Office, the Forensic Science Service and the Skipton Building Society.