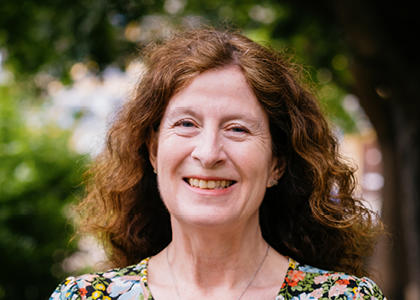 Chair of the Group Investment Committee
Lynn is Chair of our Group Investment Committee. She's a senior adviser at specialised real estate asset manager QSix.

She was previously Head of Origination Activity for the Real Estate Finance Team at M&G and worked on real estate debt funds at Renshaw Bay.

Lynn has more than 30 years of banking and real estate experience, which has included leading commercial mortgage activity at Barclays Capital and at Morgan Stanley. Lynn was previously a trustee of the Princess Alice Hospital in Esher.