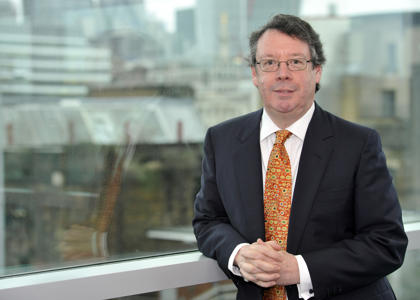 Chair of the Group Housing Services Board
Duncan Ingram is Chair of the Group Housing Services Board and a member of the Group Remuneration and Appointments Committee. Duncan has spent most of his career in the telecommunications industry. He was managing director of the broadband and the customer service divisions at BT and group director responsible for London.
Duncan is currently Chair of the Children's Trust, a Trustee of YMCA England (Chair of its retail division comprising over 160 shops), an independent Director of Faster Payment Scheme Ltd (Chairing its Risk Committee) and independent Director of Paym.
He has been a Non-Executive Director of the Tullis Russell Group, Think London, London First, the British Quality Foundation, South West Water as well as a number of BT subsidiaries and a Member of the British Olympic Association's Advisory Board.