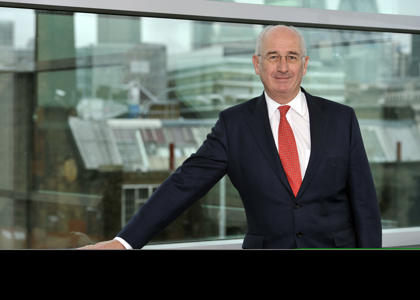 Chair of the Group Investment Committee
Alan Collett is Chair of the Group's Investment Committee. Alan is a Chartered Surveyor and was President of the RICS for 2012/13. He has worked extensively in private sector housing development, investment and valuation, being senior and managing partner of Allsop LLP until his retirement. Alan is Residential Sector Consultant at M&G Real Estate and an Honorary Fellow of the College of Estate Management.
Past non-executive roles have included being a Trustee of the College of Estate Management , a Board Member at the Empty Homes Agency and a Vice Chairman of the British Property Federation Residential Committee.