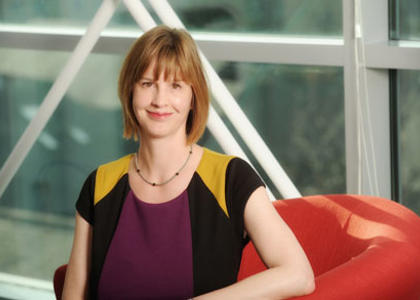 Group Director of Transformation and Business Services and Deputy CEO
Tracy joined Hyde in the summer of 2010 and leads the Group Directorate of Transformation and Business Services. The group directorate's remit involves developing and overseeing the implementation of the strategic plan and oversight of cross-organisation change and modernisation projects. It encompasses business strategy and data analytics, people and organisation design, business transformation together with the centralised expertise on risk, governance, procurement and communication, brand and public affairs.
Tracy is a finance director by profession, working for international companies in the manufacturing, retail and logistics sector (including Roquette Freres, Canadian Pacific). She has a track record of delivering business critical projects in complex organisations and working to improve service delivery and business transformation.