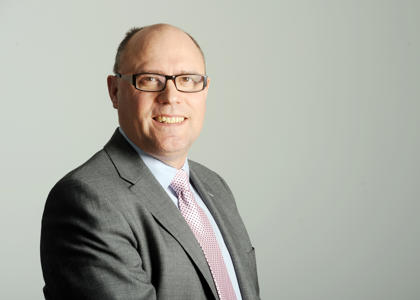 Group Human Resources Director
Neville joined Hyde in February 2013 as Group HR Director during which time he has driven the people strategy and policy agenda, including; resourcing, training, development, reward, engagement and organisational development for the Group. Hyde successfully achieved the Investors in People (IiP) Gold Standard Award in 2014. 
Neville has extensive experience in HR including over 10 years at Director level with McCain Foods (GB) Ltd, Norfolk Constabulary and May Guerney Plc. He is a Fellow of the Chartered Institute of Personnel and a Chartered Director (via IOD examinations) and a non-executive director (NED) at West Suffolk NHS Foundation Trust.  Neville is also a qualified management coach.