Welcome| Managing our homes| Delivering Homes| Making the most of our money| Our people| Our response to coronavirus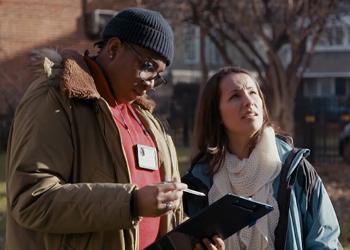 We manage 48,287 homes and our Property team's focus is to consistently maintain them, along with communal areas and open spaces, to ensure they remain safe, modern and energy-efficient. The Property Services, Asset Management and Safer Homes teams work with our Customer teams to ensure we provide decent homes that meet all regulatory requirements.
2019/20 highlights
84% customer satisfaction with repairs
£34m invested in our stock
1,891 home improvements (new kitchens, bathrooms, doors and windows)
100% Decent Homes compliant
Nine tall buildings had unsafe cladding removed.