Welcome | Supporting our customers | Building affordable homes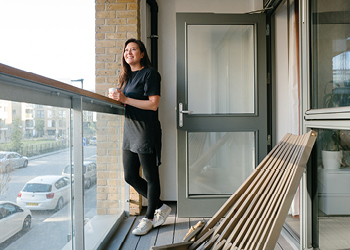 Our solid financial performance in 2018/19 demonstrates that, despite the current economic and political uncertainty, we are well-placed to withstand any shocks to the housing sector for the foreseeable future, including a no-deal Brexit. 
Our turnover increased by 33%, from £339.6m to £450.2m, and our core underlying surplus, (before tax and fire safety costs), was up 31% from £102.2m to £134.5m. These increases were mainly due to a number of developments being completed last year, improved efficiencies and steady income from the rest of the business. 
Fitch awarded us an A+ Stable rating in March 2019, complementing our A Stable rating from S&P, which was re-affirmed in July 2019. 
View and download our financial statement (PDF, 12MB) for 2018/19.