Welcome | Delivering quality services | Being efficient | Building more homes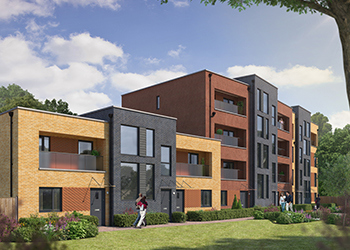 Our financial performance is strong. Our underlying surplus was £98.4m in 2016/17, an increase of £2.7m from the year before, a significant proportion of which came from stock transfers (£24.1m) and outright sales (£44.1m).
We proudly generate surplus to reinvest in our core business of providing affordable homes and landlord services to help tackle the housing crisis in London and the south east. In each of the last five years, our average annual investment in improving homes, building new ones and in landlord services has been double that of our surplus.
We continued to make efficiency improvements in all areas of the business. We aspire to be a brilliantly run social business, so have taken some tough decisions this year as we continue spend every penny wisely.
Read and download our financial statement 2016-17 (PDF, 2.11MB)