Welcome | Delivering quality services | Increasing capacity | Building more homes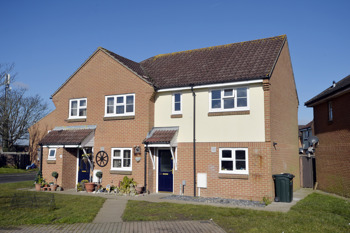 Hyde's underlying surplus was £95.4m in 2015/16, an increase of £14.8m from 2014/15 (£80.6m restated). A significant proportion of this was generated by sales activities, helped by the buoyant housing market.
All of our surplus is reinvested in our core business of providing affordable homes and services for current and future residents. In fact, in each of the last five years, the amount we have invested in improving existing homes, and delivering new ones, has been significantly higher than the surplus.
You can view and download our financial statement for 2015/16.