Want to know what a career in the housing sector is really like? We took part in the Chartered Institute of Housing (CIH) careers week on Twitter and asked our staff to tell us what they thought about their careers in housing. Here's what some of them had to say: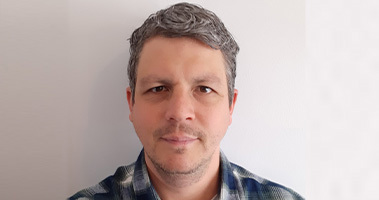 "I feel very fortunate to work in the housing sector, helping amplify the voice of our residents. I can see first-hand how listening to them and acting on their feedback, improves services and their satisfaction."

Gabs, Customer Involvement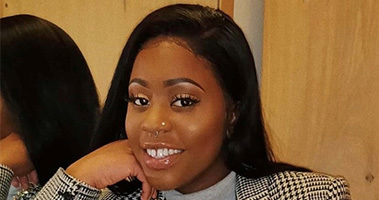 "Working in housing is a very fulfilling role. Each day the tasks that I am required to do, ensures that resident's homes are safe and secure. Safety is a basic human requirement which sadly not everyone is fortunate to have,  so having the ability to provide this to residents makes me feel accomplished."

Jerusha, Safer Homes team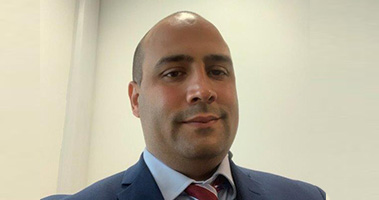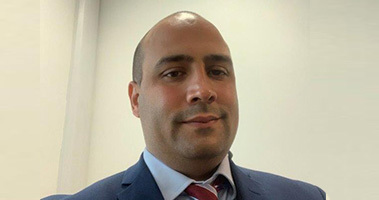 "I love working in housing, it is so broad and diverse with many different career paths you can take and really progress!"

Ian, Partners for Islington (PFI)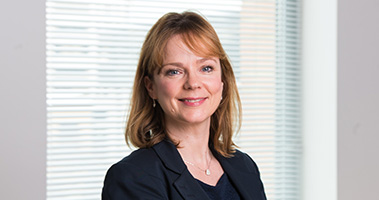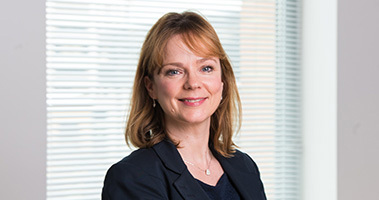 "Working in housing is really a varied and rewarding career. It feels good to know we're making a positive difference to our customers' lives. Plus, I've got to meet and work with so many great people along the way."

Emma, Digital Communications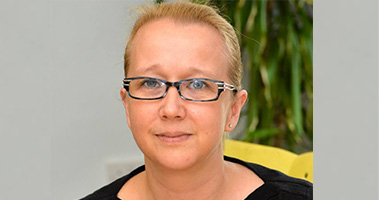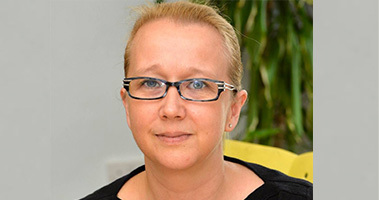 "I have worked in both private and public sector and find housing the right fit for me with a blend of innovation and having a direct impact in making a difference."

Katie, Successful Tenancies
Hear more from our staff and executives, visit Our people.