Susan Stockwell is our Chief Customer Officer and is responsible for the Customer directorate.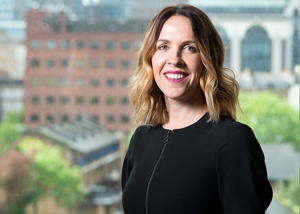 The Customer directorate and is made up of several teams such as Resident Services, COADS, Customer Involvement and our community investment team – Hyde Foundation.
Resident Services
This team works closely with our residents, providing housing services, quality housing management and first-class customer care to more than 40,000 homes right across Hyde. Teams under Resident Services are located in all of our main offices across London, the South East and Peterborough. Roles include Property Managers, Tenancy Advisors, ASB (antisocial behaviour) officers and Customer Involvement officers. Find out more about Customer Involvement.
Core Operations and Digital Services (COADS)
COADS is made up of the Home Ownership Team, Income Team and Customer Services (including the Complaints team). They deliver consistent and cost-efficient services to our customers. COADS mainly operate from our Lewisham, Chichester, Northside (PFI) and Park Street sites.
Hyde Foundation
The Hyde Foundation is our expert community investment team. The team works with residents, communities and partner organisations to help residents and places that have the greatest need. This can include helping residents maintain tenancies, and starting programmes that increase positive pathways for young people and improve the health and well-being of older and vulnerable residents.
In addition, Hyde Foundation also manages a community centre in Brighton. You can find out more about our Phoenix Community Centre in Brighton on Facebook.