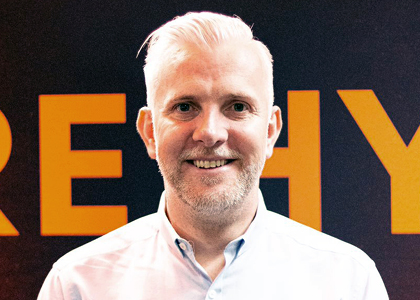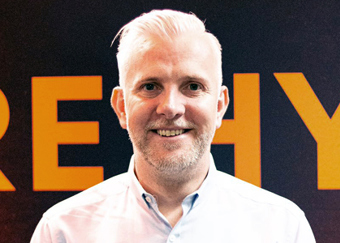 As Chief Executive Officer, Andy Hulme leads the Executive Leadership Team and sits on the Group Board. His role is to provide leadership to the Group and to be the strategic adviser to the Board. He is responsible for promoting Hyde's vision, mission and objectives to staff, residents and external stakeholders such as politicians and the Housing Regulator.
Andy is responsible for running an effective, efficient and creative business, which includes the delivery of services to residents and making sure Hyde remains financially strong, continues to grow and remains true to our social purpose.
An important part of the role is to ensure that Hyde has good governance, which means we meet all our legal, statutory and regulatory requirements, as well as ensuring there are sound and transparent systems of control and risk management.  
Risk, Audit and Compliance
The teams under Risk, Audit and Compliance carry out audits, inspections and reviews to make sure we stay on track and don't put the business at risk. They are the lead contact with Homes England (our regulator) and support how we respond to national regulatory requirements. They also coordinate and deliver internal audits, service promise inspections and regulatory reviews. They are often out and about visiting estates or local offices with teams of staff and resident inspectors promoting the findings of good practice and any improvement plans to our staff and residents.