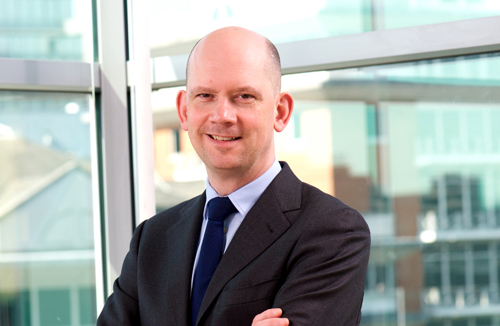 Peter Denton - Group Finance Director
The Finance Team, led by Peter, looks at innovative ways to fund the building of much-needed new homes and makes sure we pay our bills on time. They also work out how much residents should pay for their share of services they receive, help internal teams budget for the year ahead, explain our business and performance to the outside world and helps ensure we manage any risks appropriately.
They make sure we have enough cash in the bank to see us through tough times, while ensuring our profits are used to properly care for our tenants and build more homes.
Our Finance function is split across the following areas - Treasury, Financial Services and Financial Support, Service Charges and Development Finance.
These departments fit in with our wider group structure and include Financial Controllers, Management Accountants and Business Partners working with each area of the business.