Welcome to our annual review 2021-22
In this section you can read about our highlights from the past financial year and find links to the report on our financial performance (PDF, 13MB).

There's no doubt that our vision of 'a great home for everyone' and our mission 'to provide more people with a roof over their head, so that they can make a home' have become even more important over the last few years, with the continuing impact of the coronavirus pandemic now being made worse by the escalating cost-of-living crisis.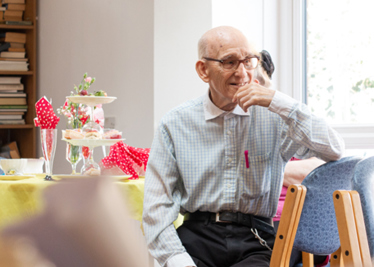 We're working hard to proactively engage with customers, and to regularly communicate in ways that build trust. We want customers to know we'll listen with empathy and help them stay in their home if they're struggling.
It's also important we get the balance between investing in our homes and building much-needed new ones. We're committed to both: we're improving the quality of homes we manage, investing in building safety, as well as major energy efficiency and improvement programmes. We're also expanding our development programme and aim to be building at least 2,000 homes a year by 2027-28.
There'll undoubtedly be significant financial pressures in the coming years, both for Hyde and our customers. Having a strong, resilient business will provide the foundation on which our ambitious strategy can be built. It also gives us the ability to make choices, so we can deliver the right outcomes for our current and future customers, as we continue on our journey to being truly customer-driven.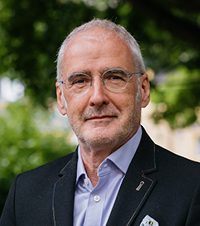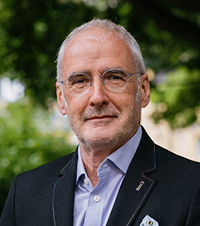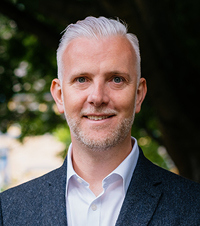 Mike Kirk, Chair, and Andy Hulme, Chief Executive Officer, the Hyde Group